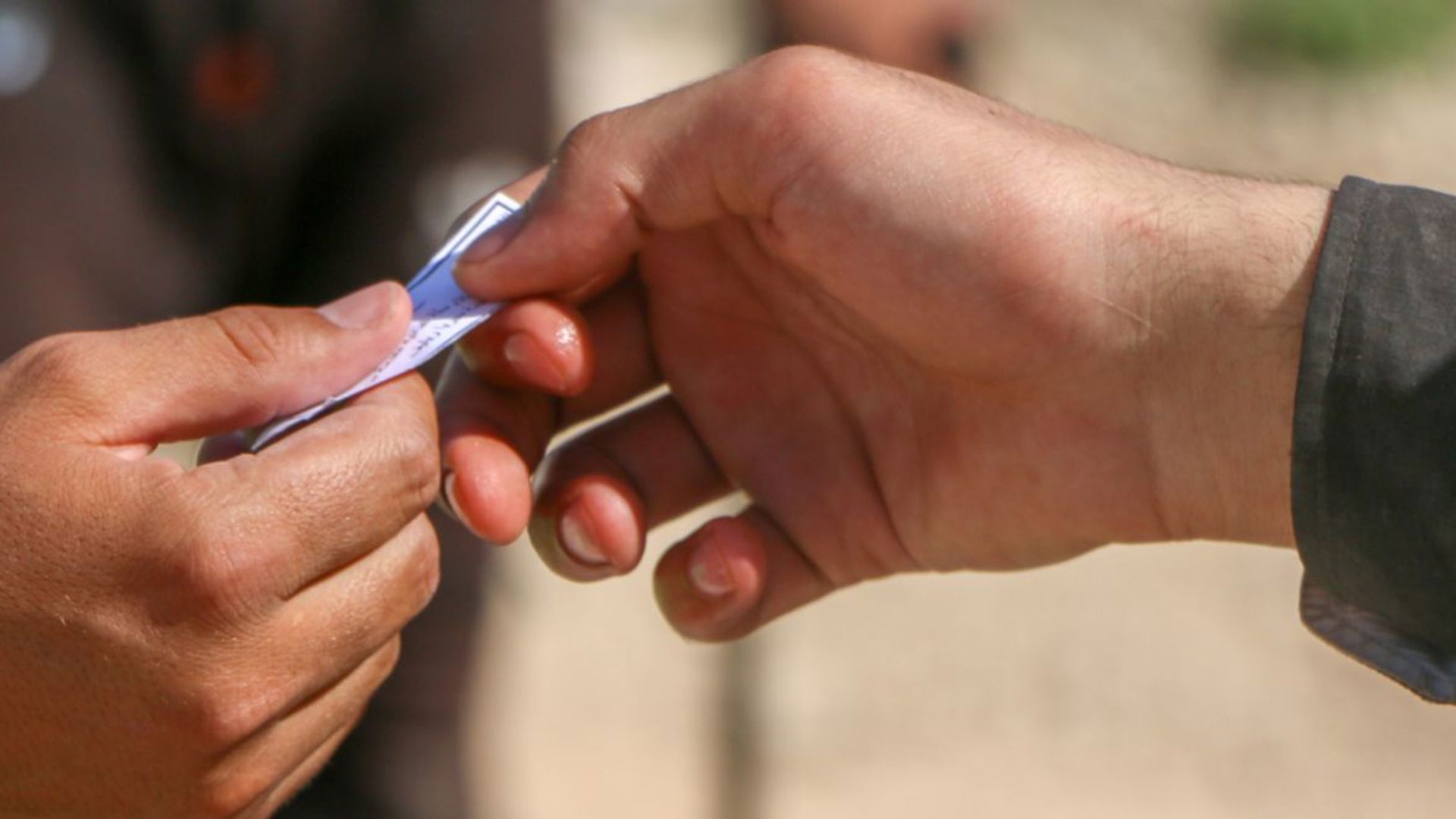 We at Action For Humanity, are called to serve those most in need around the world; to relieve their suffering and to transform their conditions of life. Our programs are carefully constructed and designed to be accessible to all and effective. With a blend of emergency relief projects, short-term implementations and longer-term sustainable solutions, our multi-focus means we can save lives immediately, improve situations within days and weeks, and transform entire communities for years to come.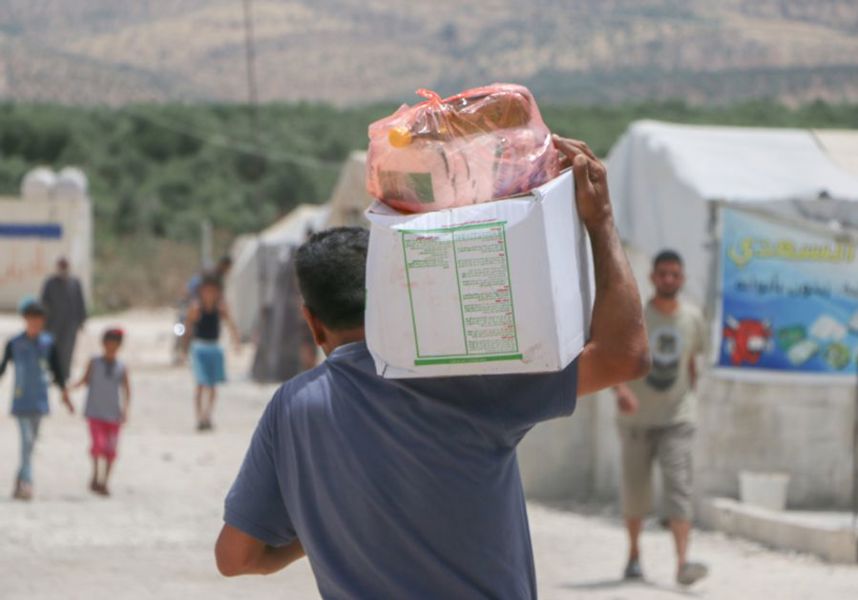 ZAKAT
A fundamental pillar of faith incumbent upon Muslims who can afford it, Zakat is full of fruitful benefits. This is an obligation that offers great blessings to both the giver and receiver of the Zakat, as well as immense reward.
Not only does Zakat purify one's wealth, it helps fight poverty and is an opportunity to give to the less fortunate annually. Trust that with us, your Zakat will be used where it is most needed. Be the reason for hope in the lives of those who are less fortunate. Be the reason for sustainable change.
Act Now With YOUR Zakat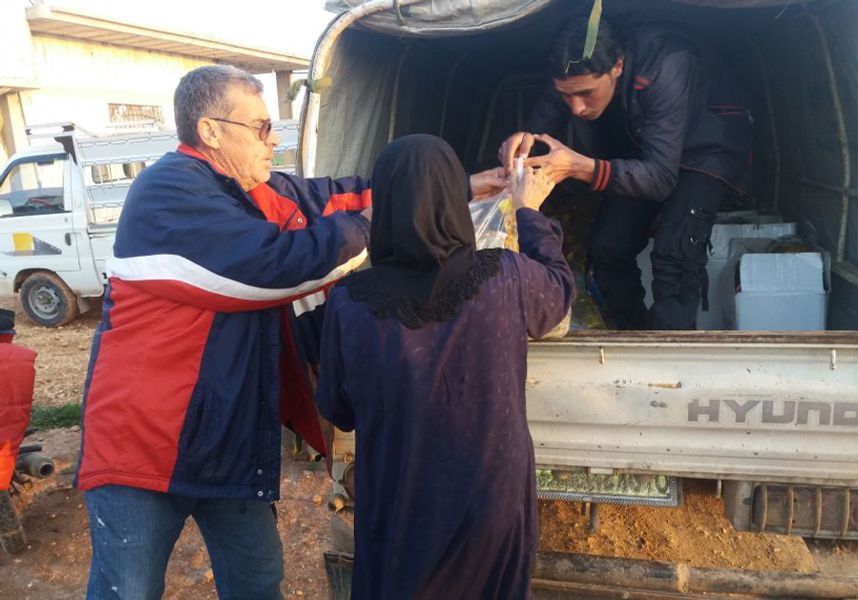 SADAQAH
Sadaqah is a gift of charity that not only benefits others in this life but also benefits the giver (you!) and their loved ones in the next. It is beautiful voluntary Islamic concept of giving that is continuous and everlasting, a form of charity that provides rewards for as long as people benefit.
Whether it is used to provide food and nutrition, livelihood solutions or safe and clean drinking water, your Sadaqah makes an incredible difference in the world, empowering the poor and ensuring a better quality of life for all.
Act Now With YOUR Sadaqah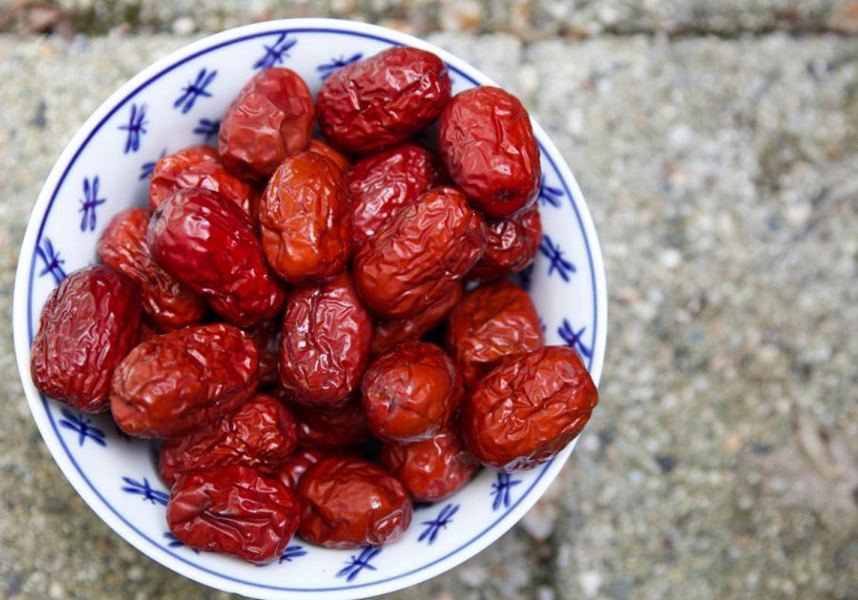 FIDYA/KAFFARAH
Ramadan is a month of spirituality, prayer and fasting.
In some circumstances, one might not be able to observe the fast and fulfil their obligation. Fidya and Kaffara are two solutions offered that can help a Muslim expiate for not fasting or breaking their obligations whilst also helping feed the poor and needy within impoverished communities around the world.
Fidya
Paid within the Islamic tradition by individuals who cannot fulfil the obligation of fasting due to an illness or old age and can be calculated as £ for each day missed.
Act Now With YOUR Fidya
Kaffara
Paid by individuals who deliberately miss or break a day of fast during the month of Ramadan without a valid reason. The estimated cost is £ per person for 10 people for each day missed.
Act Now With YOUR Kaffara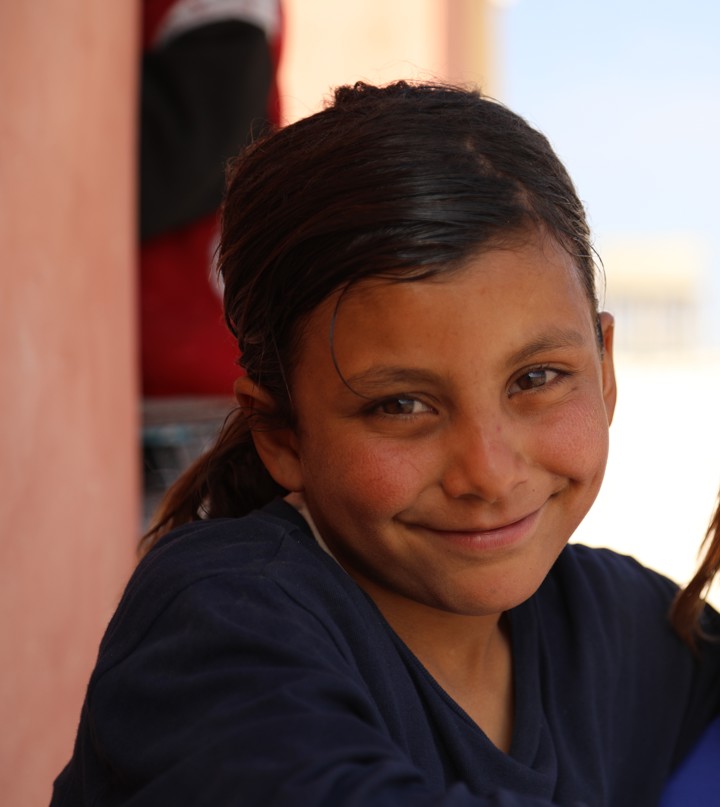 Donate Zakat ul-Fitr & Eid Gifts Today