 CAREERS
Action For Humanity is a global charity providing humanitarian assistance and implementing long-term projects across the world.

We run a range of programmes across several thematic sectors including healthcare, education, food security, livelihoods, WASH and orphan and family support.

Please check our current vacancies below: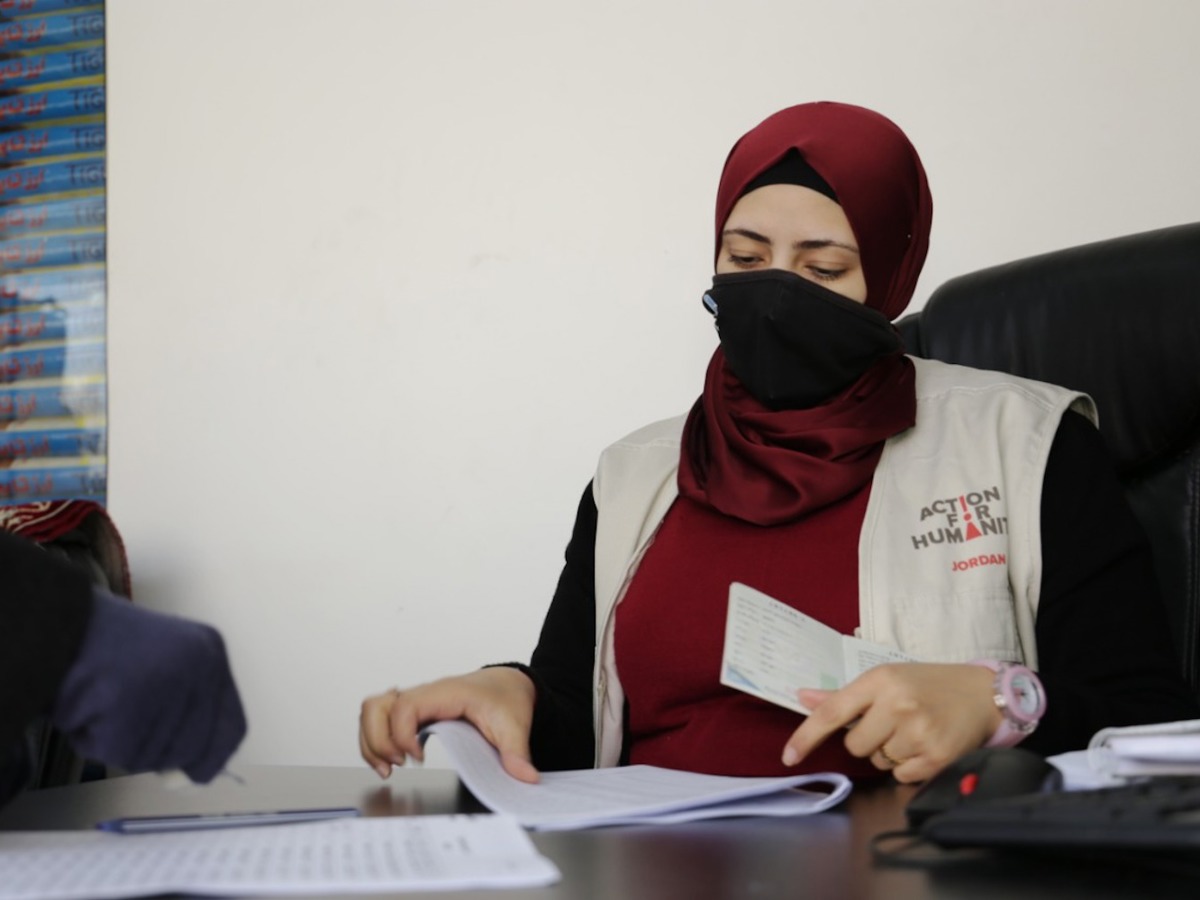 Why Join Action For Humanity?
Working at Action For Humanity, you'll be working alongside experienced and inspirational leaders and visionaries from the Charity sector, as well as young, enthusiastic talent, passionate about development. Your role will be varied, exciting and rewarding. We're a fast growing charity, and are always looking for new opportunities to expand into new regions and create positive change – so there are plenty of opportunities for professional growth and development.
We have an open office plan, a medium-sized diverse team, and a family culture, where everyone is welcome. With our HQ based in Salford, Greater Manchester, we're one of the largest charities based in the North, and are eager to keep on growing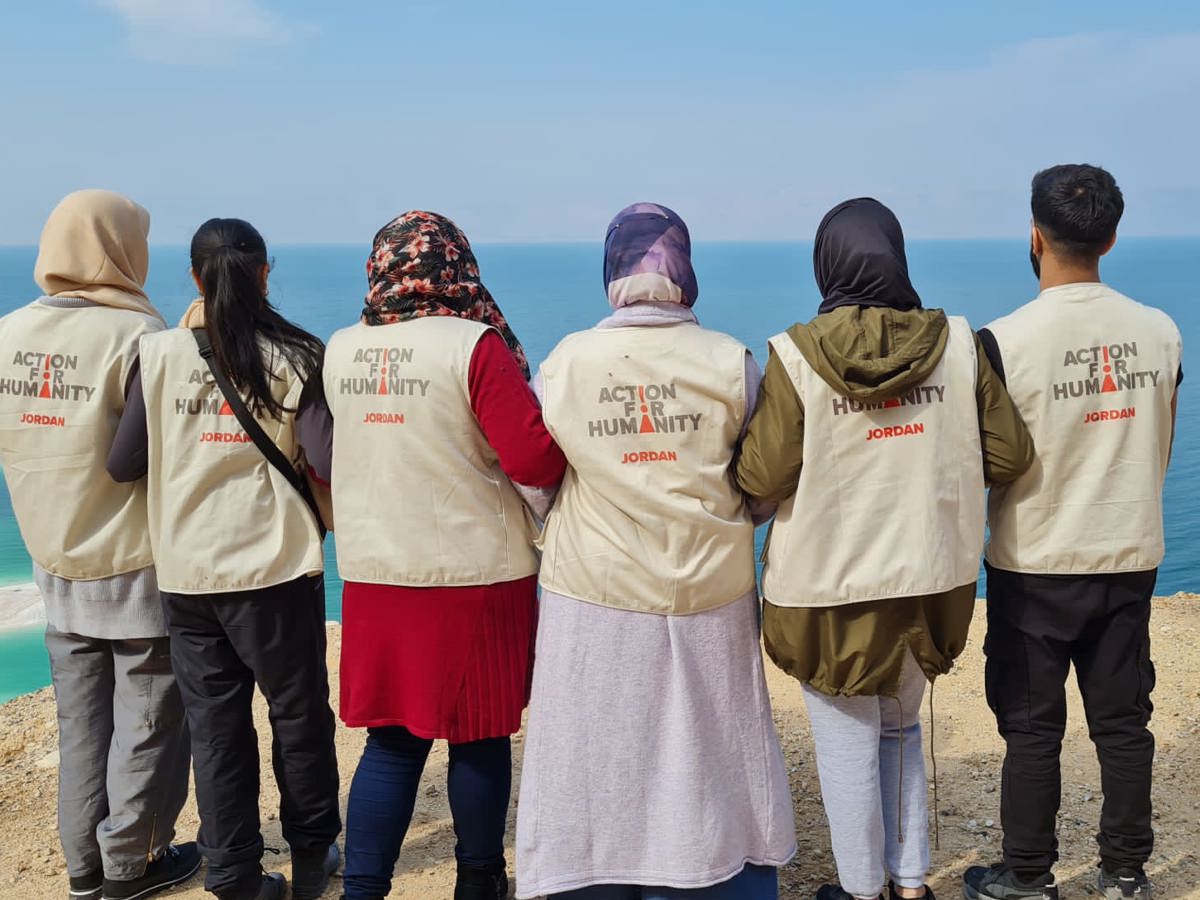 Our Culture
Our culture is fast-paced, yet welcoming, collaborative, and compassionate. As a charity concentrating on international development, we're focused on ensuring our employees have a great experience with us, and are always learning, developing, and gaining a deeper understanding of the programmes we do, and why we do them.
Our teams – Programmes, Marketing & Communications, Fundraising and Donor Care work together to drive the charity forward, with our charitable programmes and ultimately, the people we serve, at the heart of our organisation. Support functions such as Finance, HR and Operations are also crucial to our success.
Our work environment is friendly, open, and transparent – we're not hierarchical, and junior and senior staff work closely together, aiding in the professional development of all staff.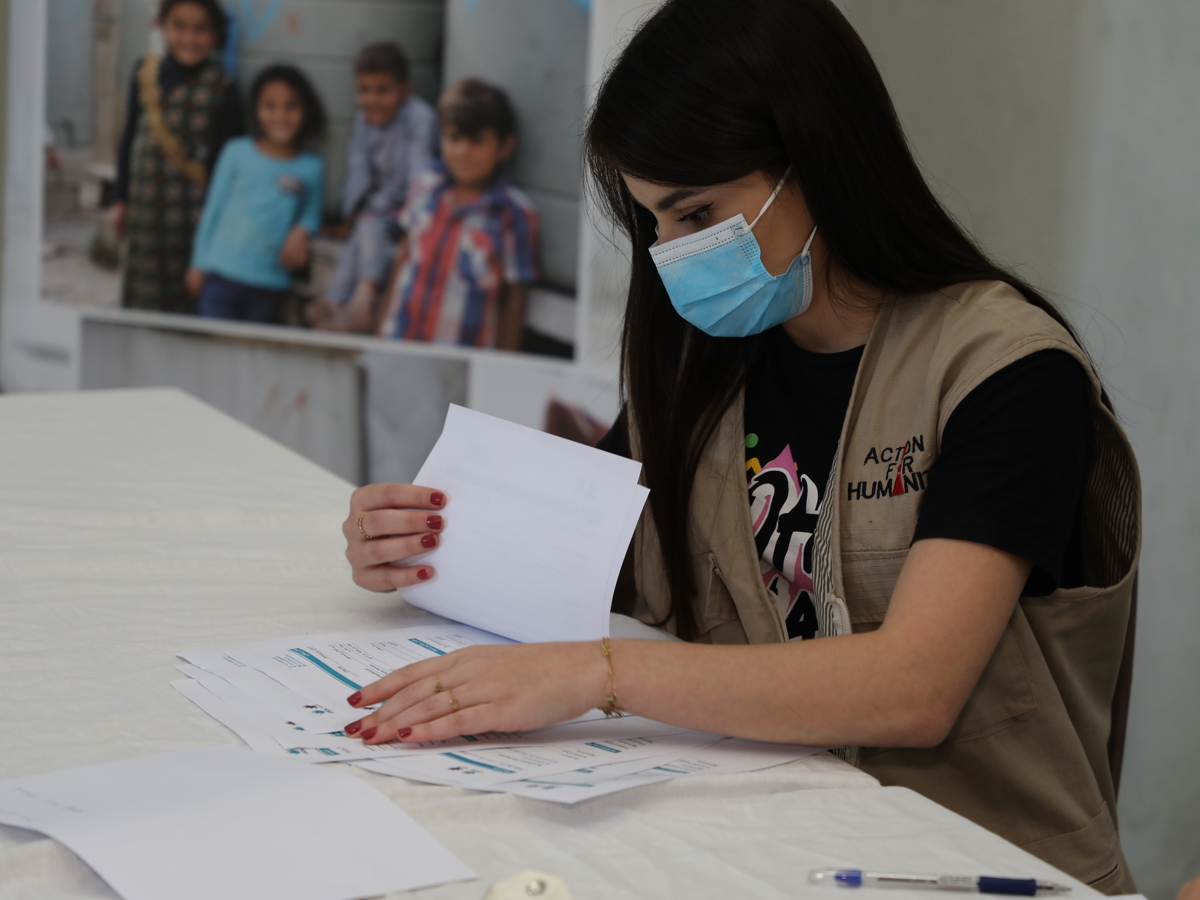 Our Values
Believe in the cause
We believe in changing a situation from negative to lasting positive; helping those in need; saving and transforming lives for the better is what drives us.
Work together
Teamwork is the backbone of our work's success.
Give with grit
Being a "gritty" person means perseverance and passion for long-term goals; hence, freely giving with courage, conscientiousness, and resilience; acting with optimism, confidence, and creativity as you strive for excellence.
Make life better
Ultimately, our work is to make life, in its holistic sense, better for everyone, and everything, including the environment.
Frequently Asked Questions
How do I apply for a job with Action For Humanity?
Simply email recruitment@actionforhumanity.org with your CV, and the role you are applying for in the subject of the email
What type of pay and benefits does Action For Humanity offer?
As a charity, we don't have as much budget as the corporate or private sectors would have for salaries, as we aim to spend as much money on the cause, to benefit the people we serve. Our salaries are in line with other medium sized NGOs, which is typically less than the corporate sector, but still reasonable, and there are still opportunities for advancement and progression, to achieve a higher salary for more senior roles. All job roles include the salary bracket in the advert, for transparency, and we cannot usually offer someone higher than what was advertised.
Does Action For Humanity accept speculative CVs or applications?
Currently, we only recruit for roles which are advertised, as we have to ensure we have the budget. Therefore, unfortunately, we cannot accept speculative CVs during this time.
Once I have applied, when will I hear?
Usually it will be within one – two weeks after the deadline. If you do not hear from us within 8 weeks of applying, you may assume that that particular application has not been shortlisted, though you may apply again in the future, or email to follow up
Can I make any changes to my details once I have submitted my application?
Yes, though try not to do this often! Simply reply to the email which you have already submitted, with your updates included.
Do I need to have a work permit to apply for a role?
For roles in the UK, it is an essestional requirement that applicants already have the right to work in the UK. For international roles, this is assessed on a case by case basis, depending on the location. All details will be in the job advert, so please read the role requirements carefully before applying.
Does Action For Humanity offer a Trainee Scheme?
Currently, Action For Humanity does not offer a paid trainee scheme, however we do have volunteer internship opportunities on our volunteer page. We also offer to fund training for employees, if we find that it is required to help them perform their role better, or to support their continuous professional development.