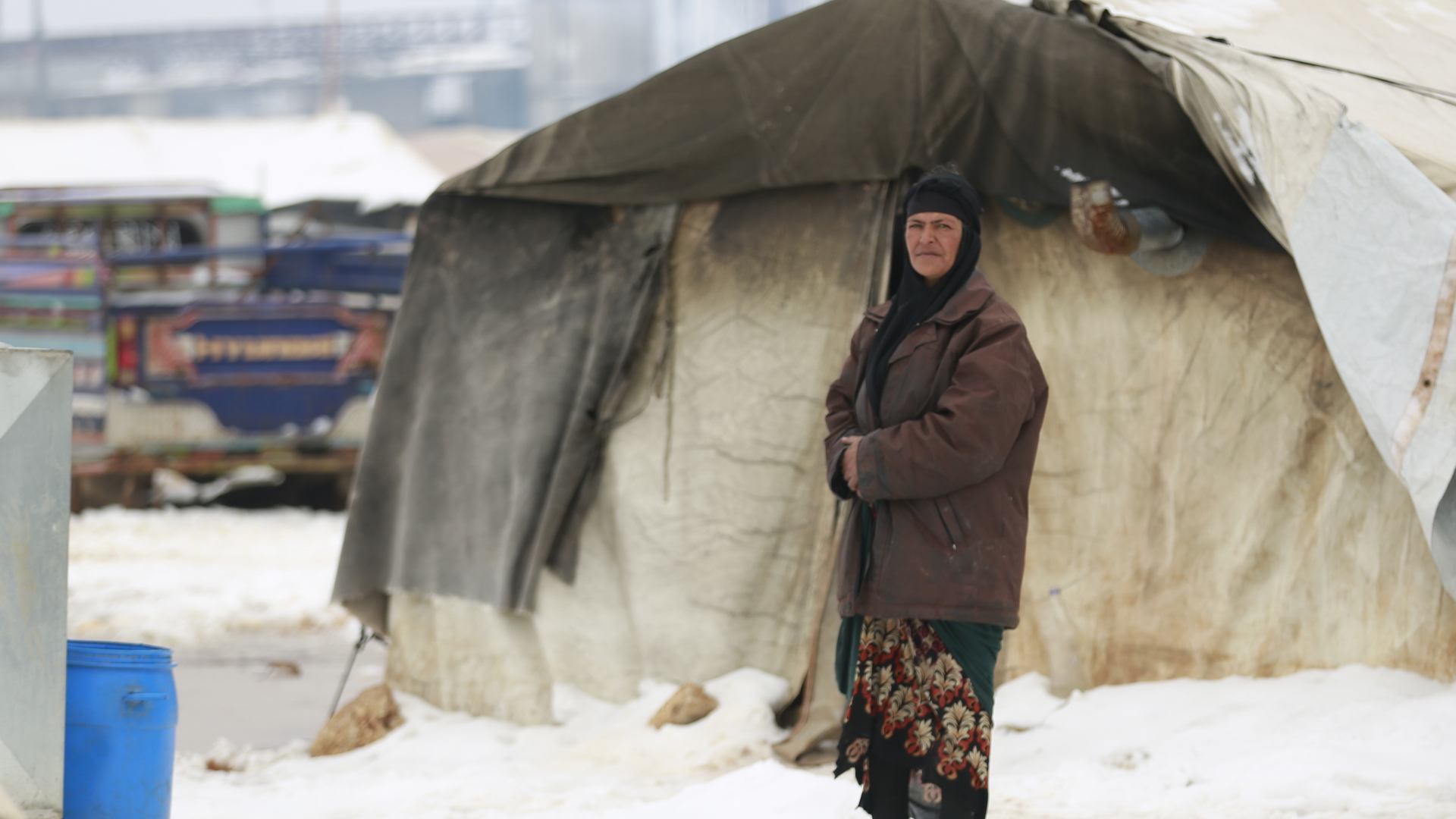 OVERCOMING WINTER
Across the globe, families face harsher weather, without access to the support they need.
Donate Now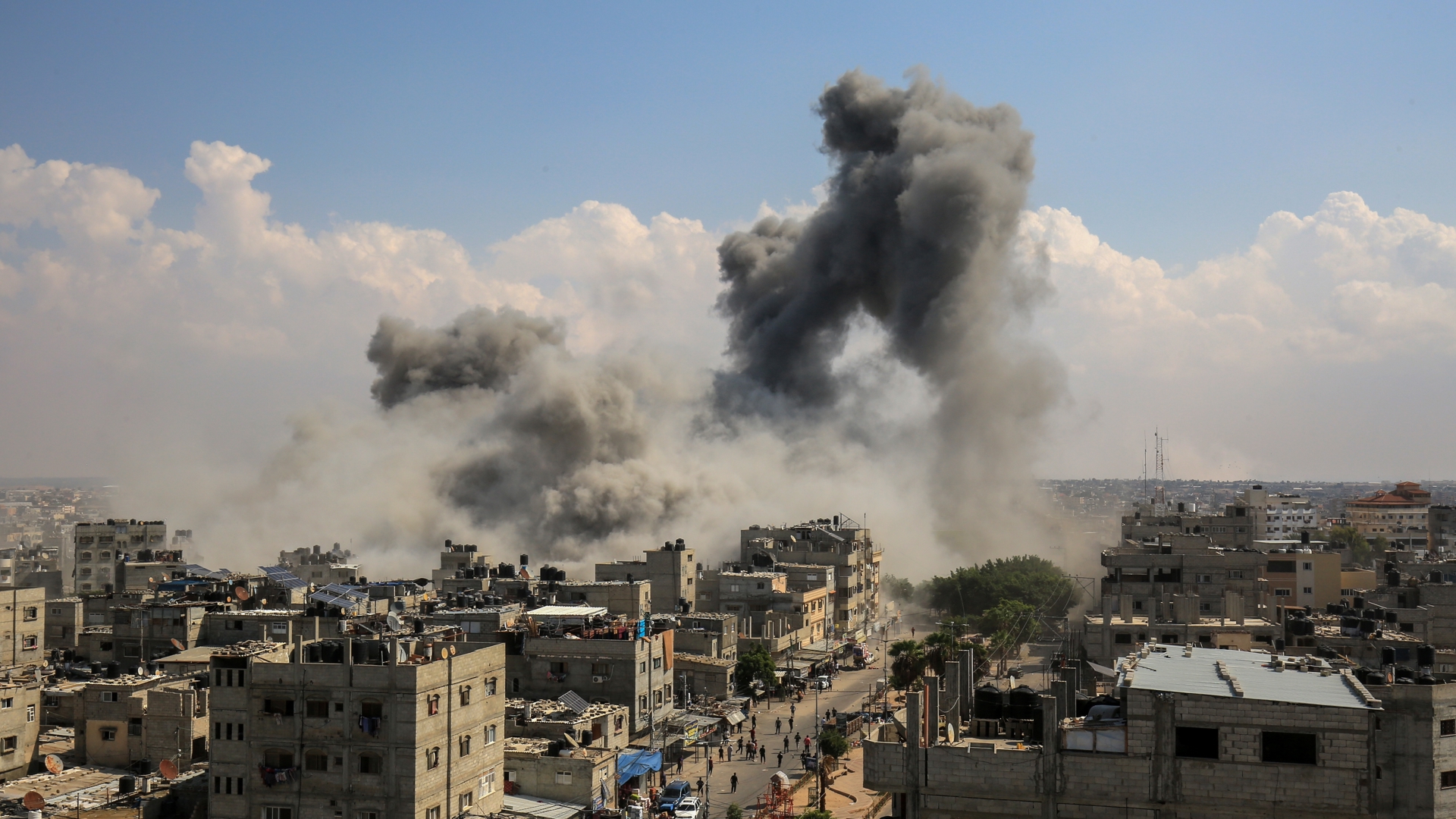 GAZA CRISIS
Over 11,000 people have lost their lives in the recent escalation of violence in Gaza.

As the situation is gravely escalating, Action For Humanity is calling for the protection of human life and impeded access of humanitarian assistance to those impacted.

Please support our efforts for the people of Gaza.
Donate Now
CTV Interview with Rania Lawendy Oct 24th 2023
Action For Humanity Canada CEO Rania Lawendy speaking on the severe humanitarian crisis in Gaza and the dire need for aid and assistance to the affected community.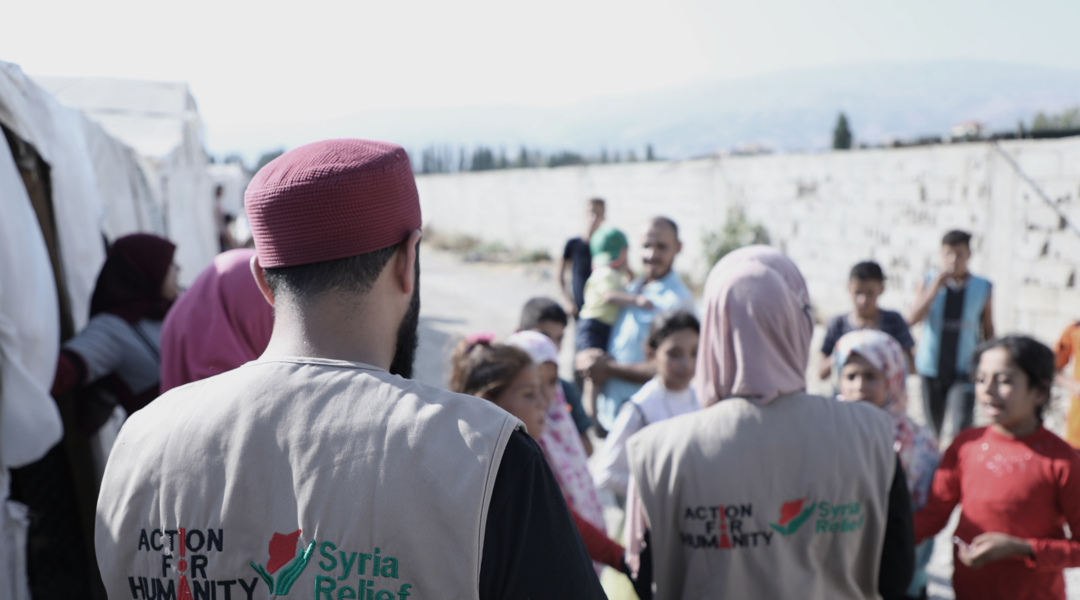 MOBILISE
Campaigning for the protection of civilians, speaking out against oppression, or raising funds, our supporters and volunteers do it all. They're the backbone of Action For Humanity.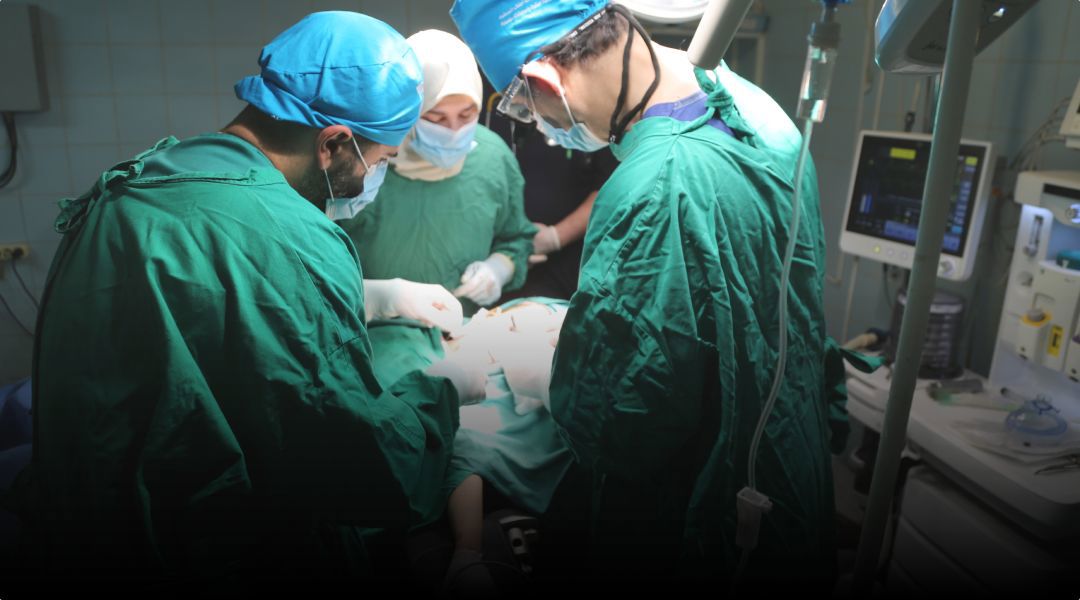 RESPOND
When emergencies strike, we act and mobilise. We respond immediately to ensure the most vulnerable are protected, their basic needs are met, and lives are saved.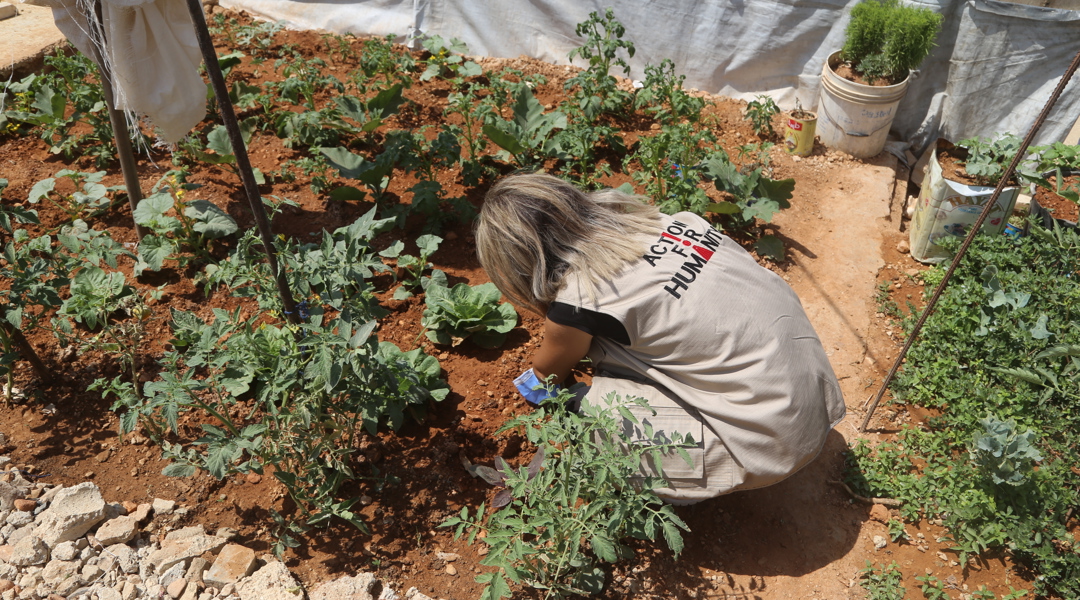 RESTORE
Our work is driven by immediate response and delivery, but we stay long after a disaster to help restore lives.
PARTNERSHIPS AND CONSORTIUMS