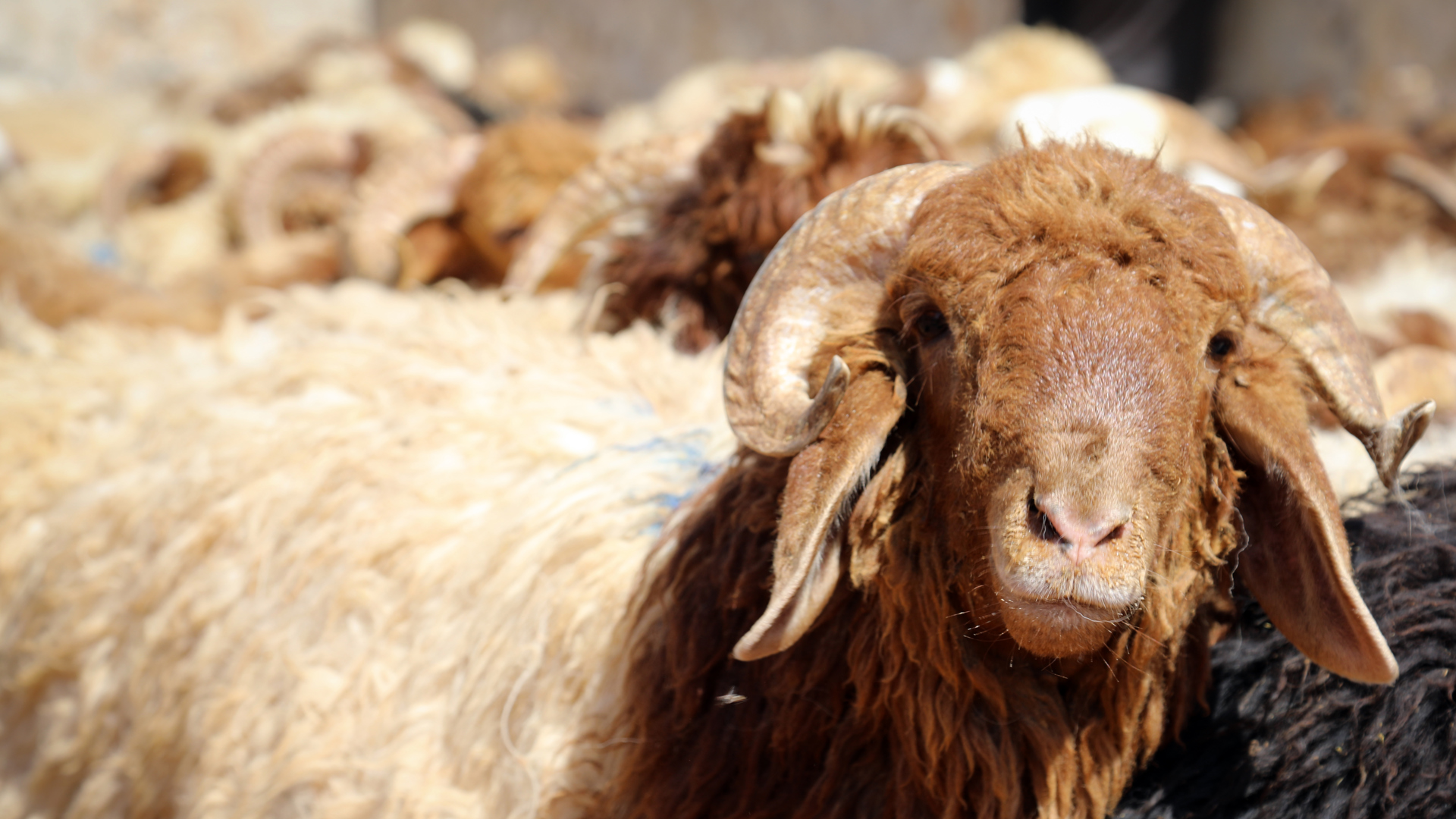 QURBANI
For over 10 years, we've been on the ground delivering Qurbani in Syria and the surrounding countries. This year, we are delivering Qurbani donations in Syria, Asia (Pakistan, Afghanistan, Bangladesh), Africa (Kenya and Somalia), Palestine, Yemen and in Lebanon and Jordan, for displaced Syrian refugees.

There is strength in mercy; your Qurbani is the greatest strength, ensuring that families can enjoy a nutritious meal and share in the festivities. Help bring joy and comfort to displaced and struggling families throughout the globe this Eid al-Adha.

Give your Qurbani today.
Donate Now
RESPONDING TO DISASTERS AND EMERGENCIES
We're setting a new standard in delivering aid. Join us on our mission. Visit our Appeals page today.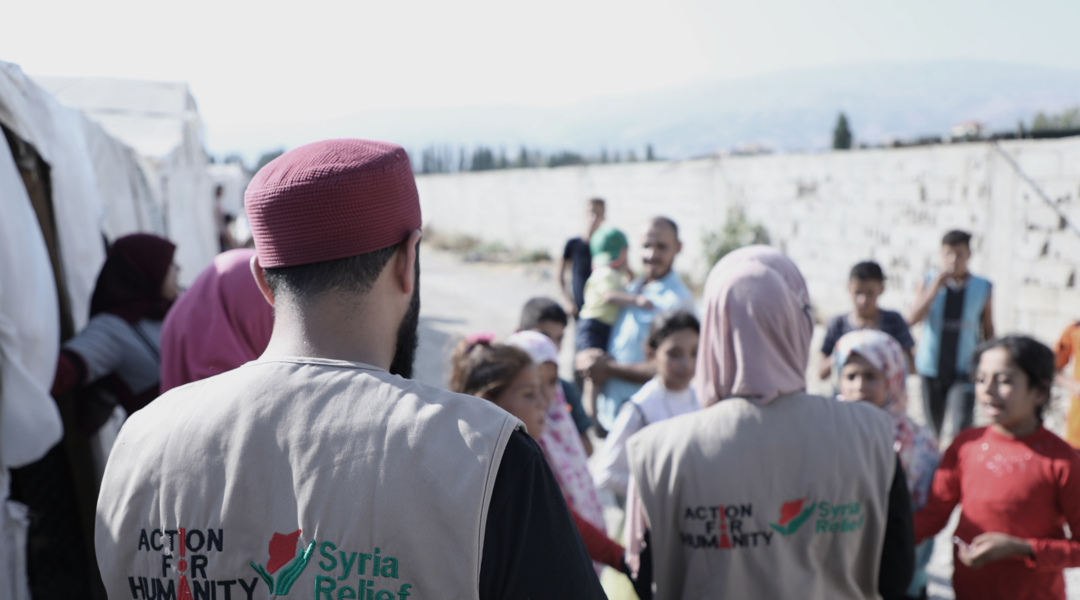 MOBILISE
Campaigning for the protection of civilians, speaking out against oppression, or raising funds, our supporters and volunteers do it all. They're the backbone of Action For Humanity.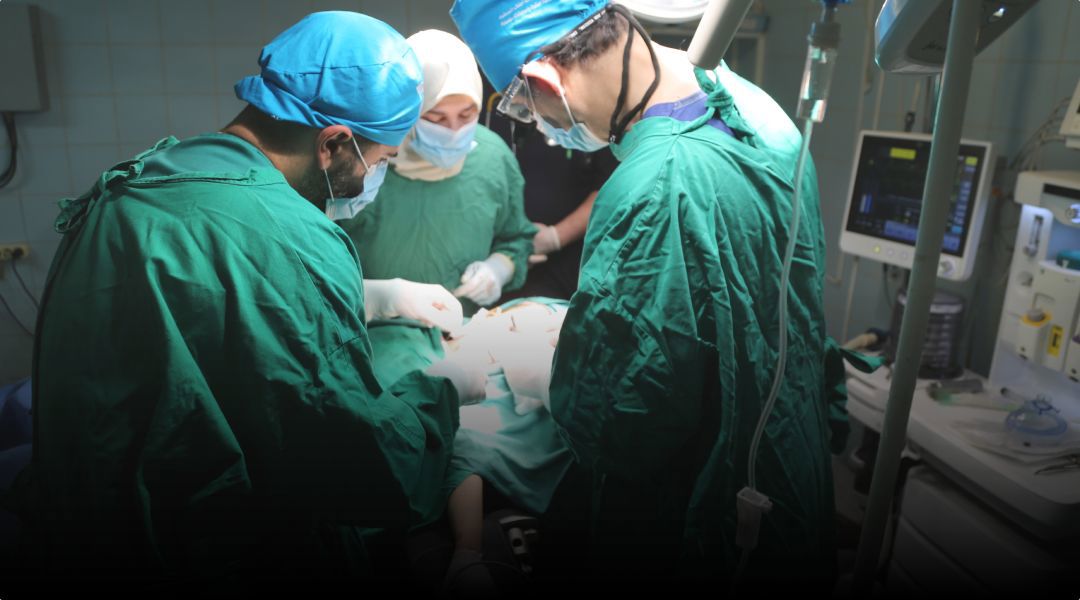 RESPOND
When emergencies strike, we act and mobilise. We respond immediately to ensure the most vulnerable are protected, their basic needs are met, and lives are saved.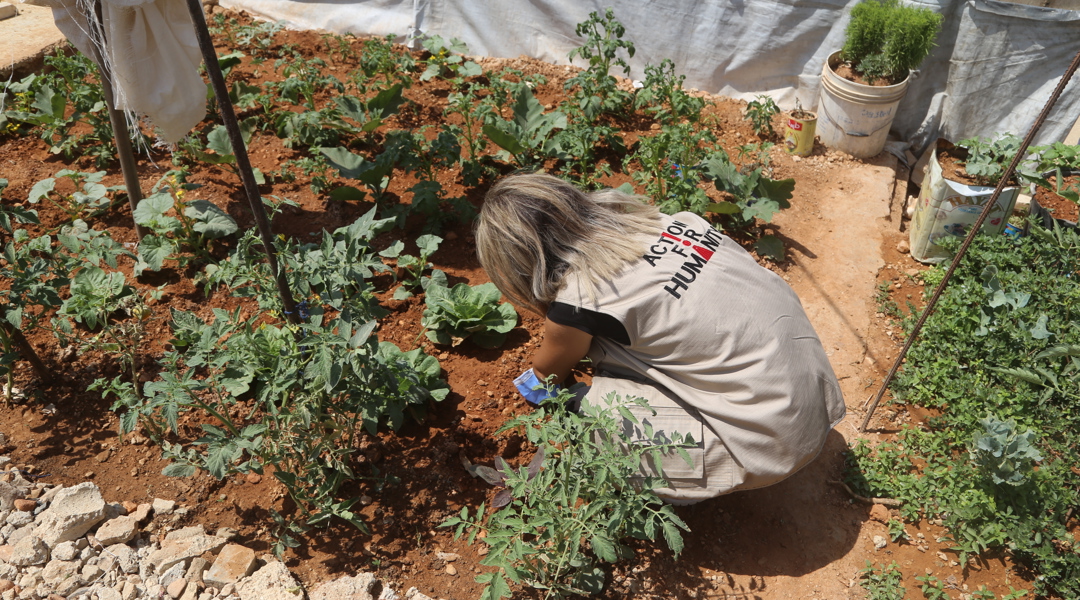 RESTORE
Our work is driven by immediate response and delivery, but we stay long after a disaster to help restore lives.
PARTNERSHIPS AND CONSORTIUMS