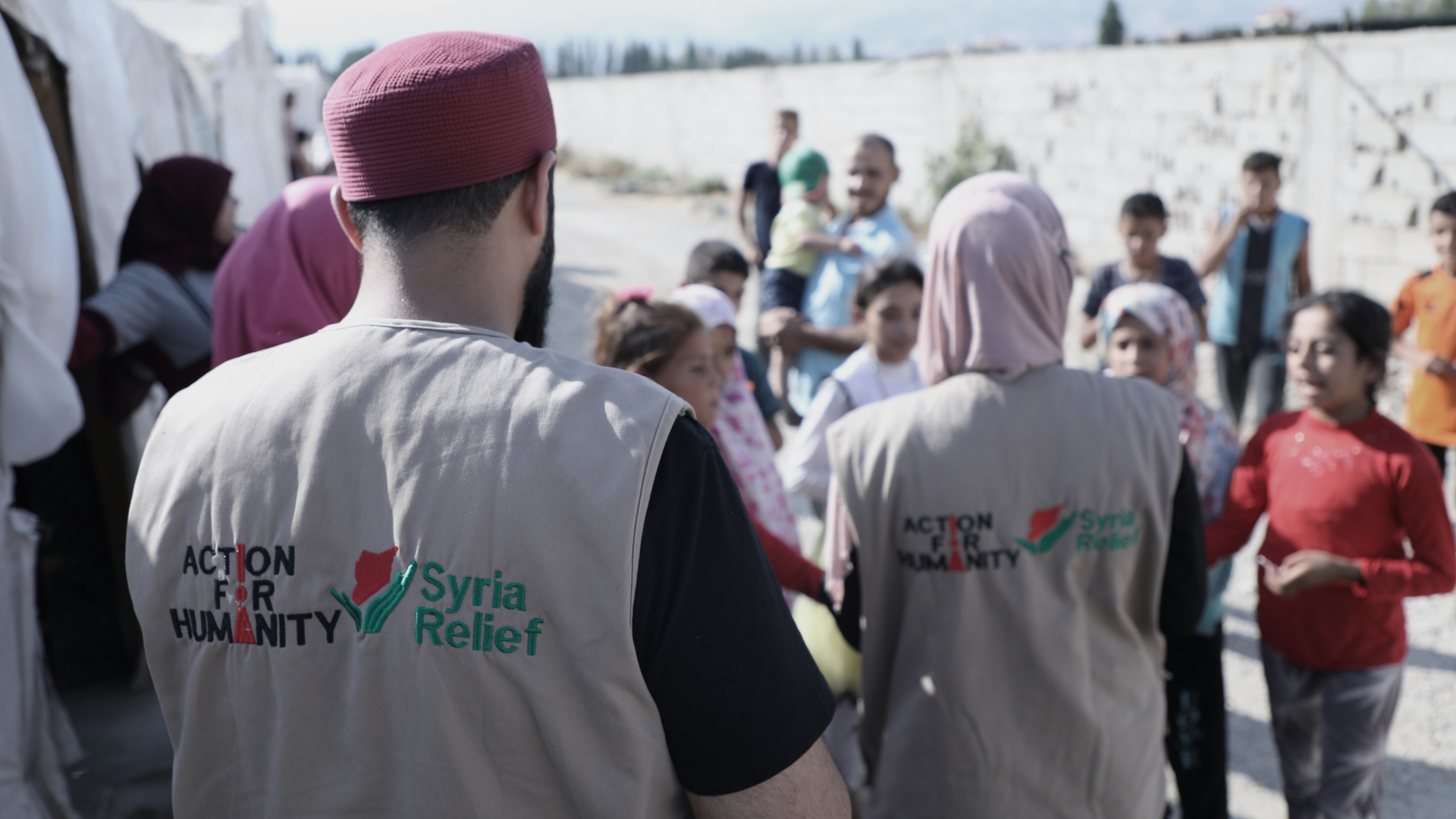 SYRIA CRISIS APPEAL
More than a decade of conflict has taken a disastrous toll on the people of Syria.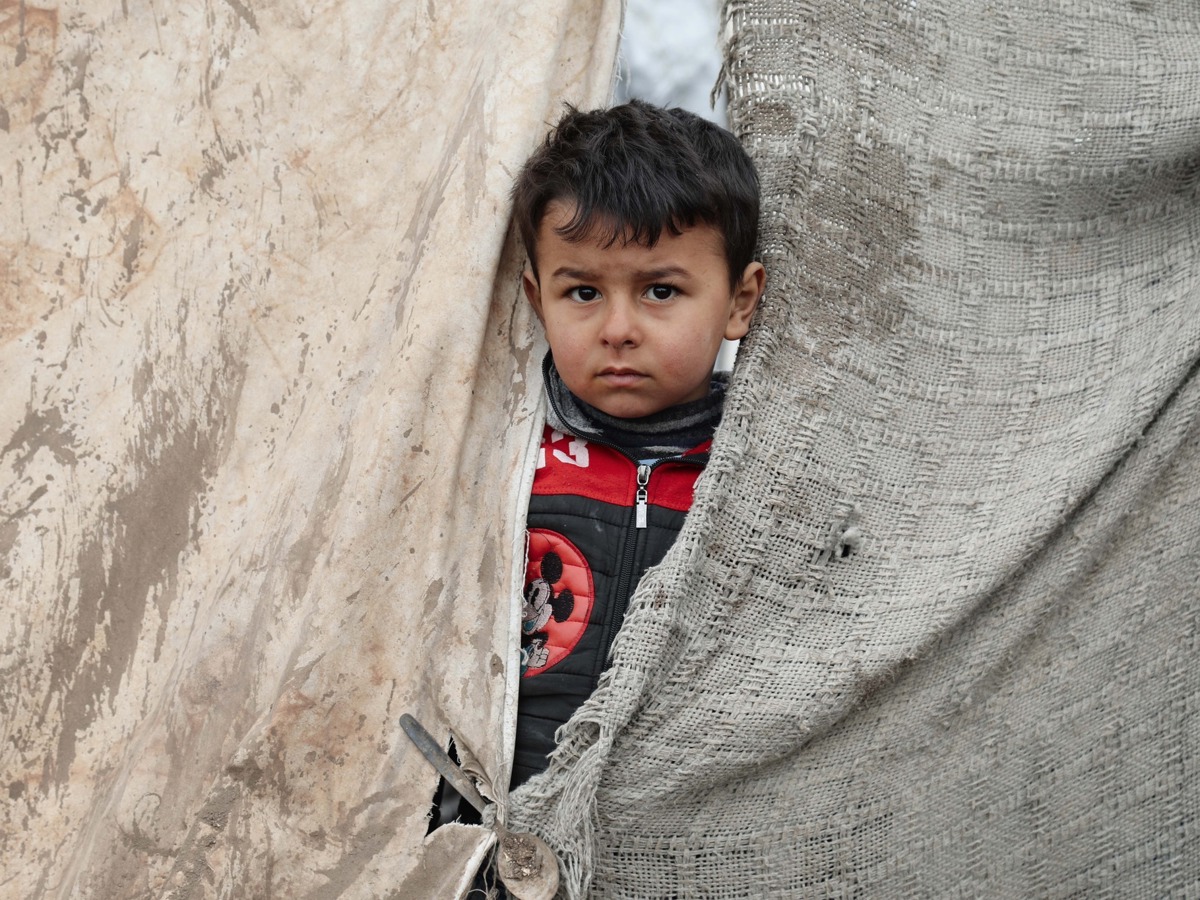 Spiralling poverty has pushed many to the brink of starvation. 12.4 million people - 60 percent of the population - lack sufficient access to food, while 1.3 million are dependent on food assistance to survive. Another 1.8 million are at risk unless urgent action is taken.
At least 1 in 8 Syrian children suffer from chronic malnutrition, limiting their ability to fight off disease and leading to poor performance in school.
Yet after 11 years of destruction, Syria's health system has all but collapsed. More than half of the population is in dire need of health assistance, with many forced to go without life-saving treatment. This is compounded by the widespread destruction of water, sanitation and hygiene infrastructure.
We're on the ground in Syria implementing a range of projects so that no one is left behind. As well as monthly food distributions that provide families with enough ingredients to last a month, we run a comprehensive Medical Aid programme aimed at providing all people with high-quality treatment.
DONATE NOW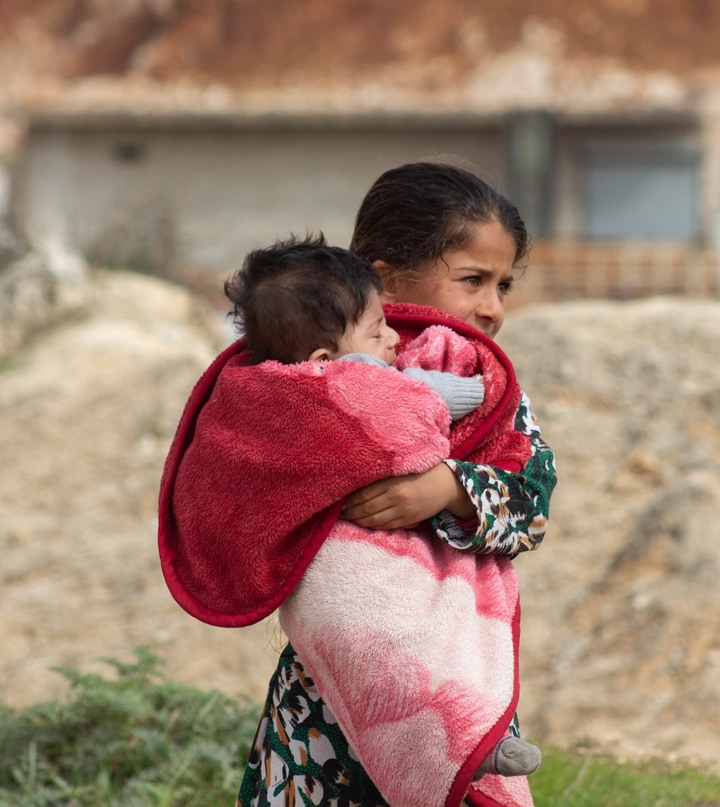 Medical Care
Water, Sanitation and Hygiene Projects
Food Security and Livelihoods
Family and Orphan Support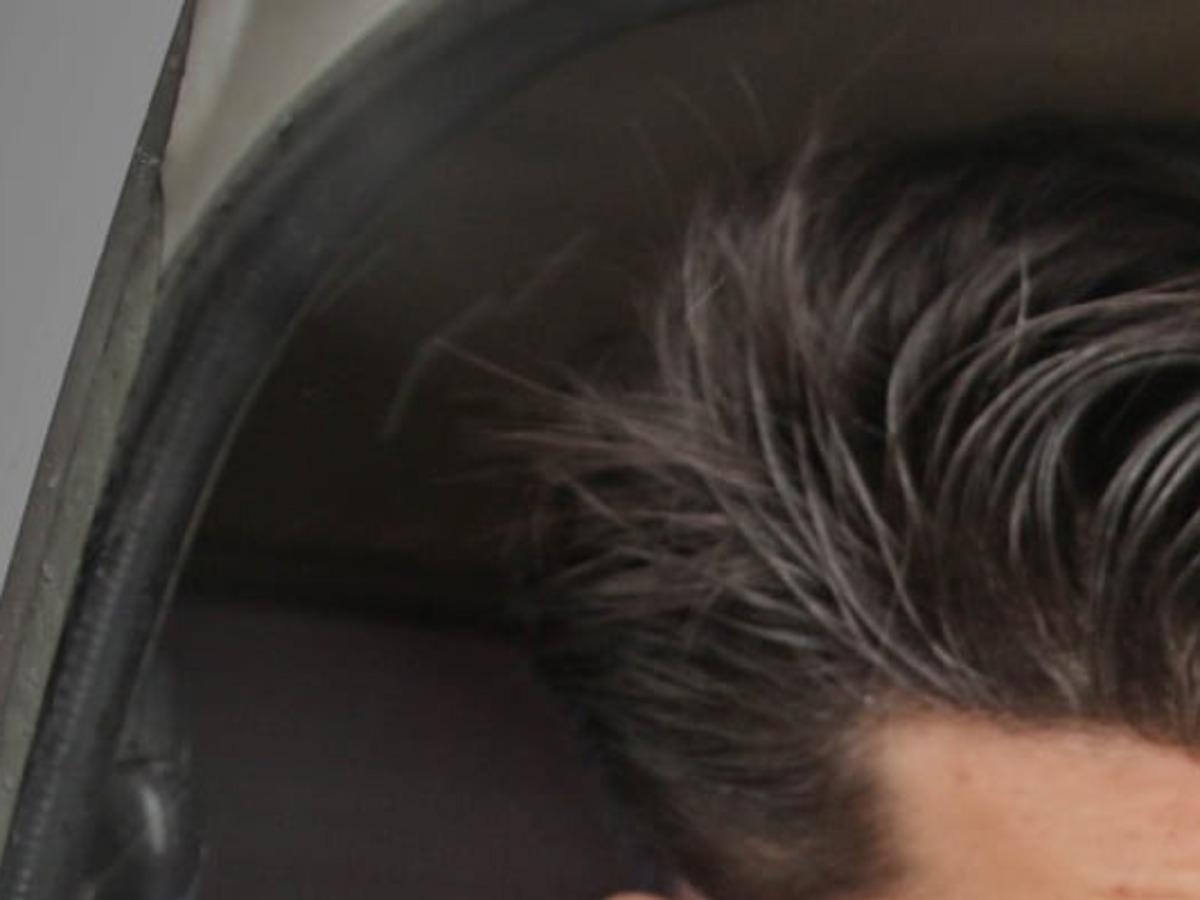 Medical Care
After 11 years of violence, 12 million Syrians need healthcare assistance. Throughout the conflict, medical facilities have been damaged and destroyed. With dangerous working conditions and targeted attacks, 70% of healthcare professionals have fled the country.
We are running 10 hospitals and healthcare centres across Syria. As well as providing emergency care to victims of the conflict, we also offer regular medical care for chronic illnesses, vaccination, and mental health support. Our mobile clinic performs vital medical care to women and children in hard-to-reach rural areas. Here children receive check-ups and medicine, expecting mothers to receive scans and medicine completely free of charge. The programme provides access to lifesaving health and nutrition services through its previous and current support within local maternity hospitals, primary health centres, nutrition centres, mother-baby areas, and extended outreach services.
Donate Now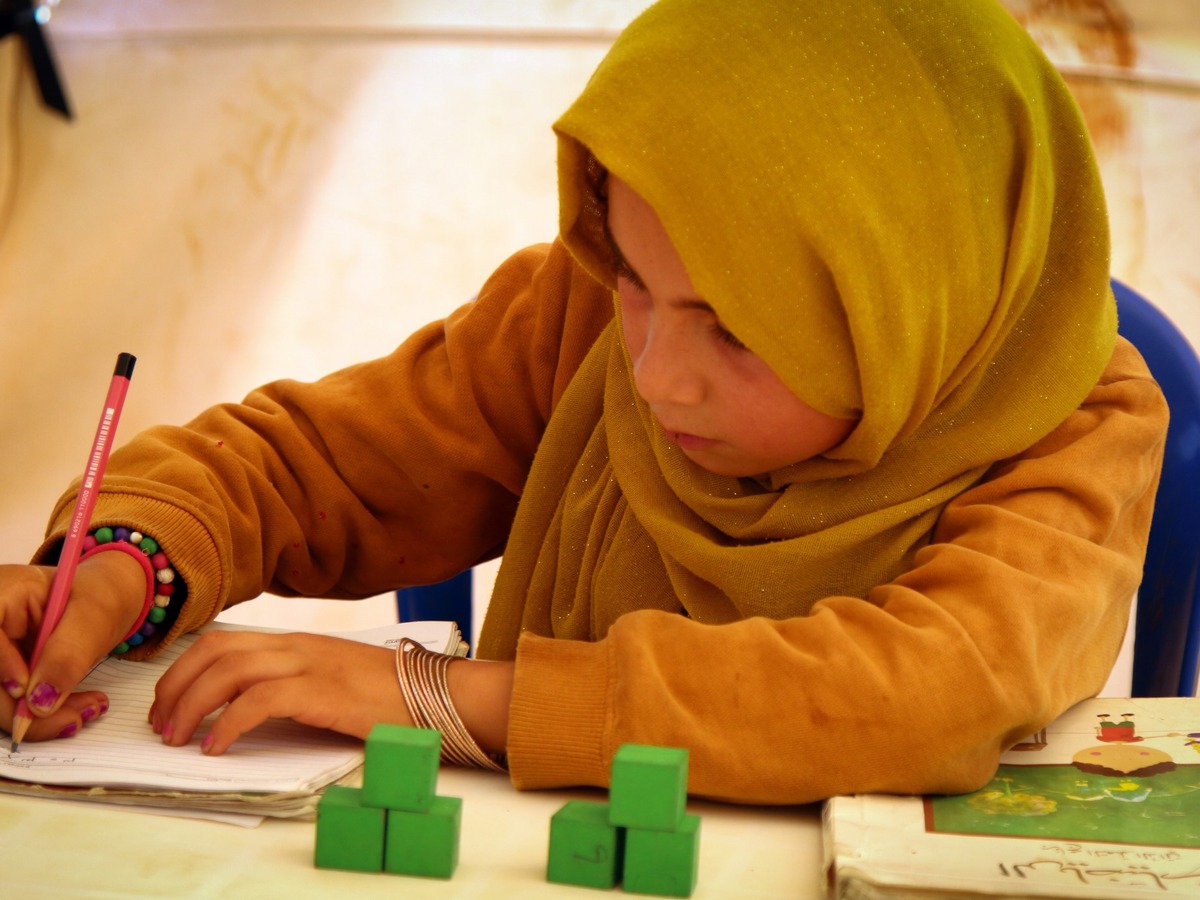 Mobile Learning Centre
Sadly, school attacks have continued in Syria, with more than 1 in 3 schools damaged or destroyed. The volatile environment has gravely impacted learning and associated retention for children enrolled in schools. Without the chance to learn, children are more likely to be trapped in the vicious cycles of poverty, poor health, forced labour and early marriage. At Syria Relief, it is our mission to get as many children as we can back into school and give them a chance to shape their future. Our Mobile Learning Centre travels to camps across Northern Syria to deliver education to displaced children who are unable to attend school. 
Action For Humanity aims to provide immediate educational access with integrated Psychosocial support for out-of-school, displaced and host communities' children in Idlib and Rural Aleppo through creative mobile education interventions. Support education projects today.
DONATE NOW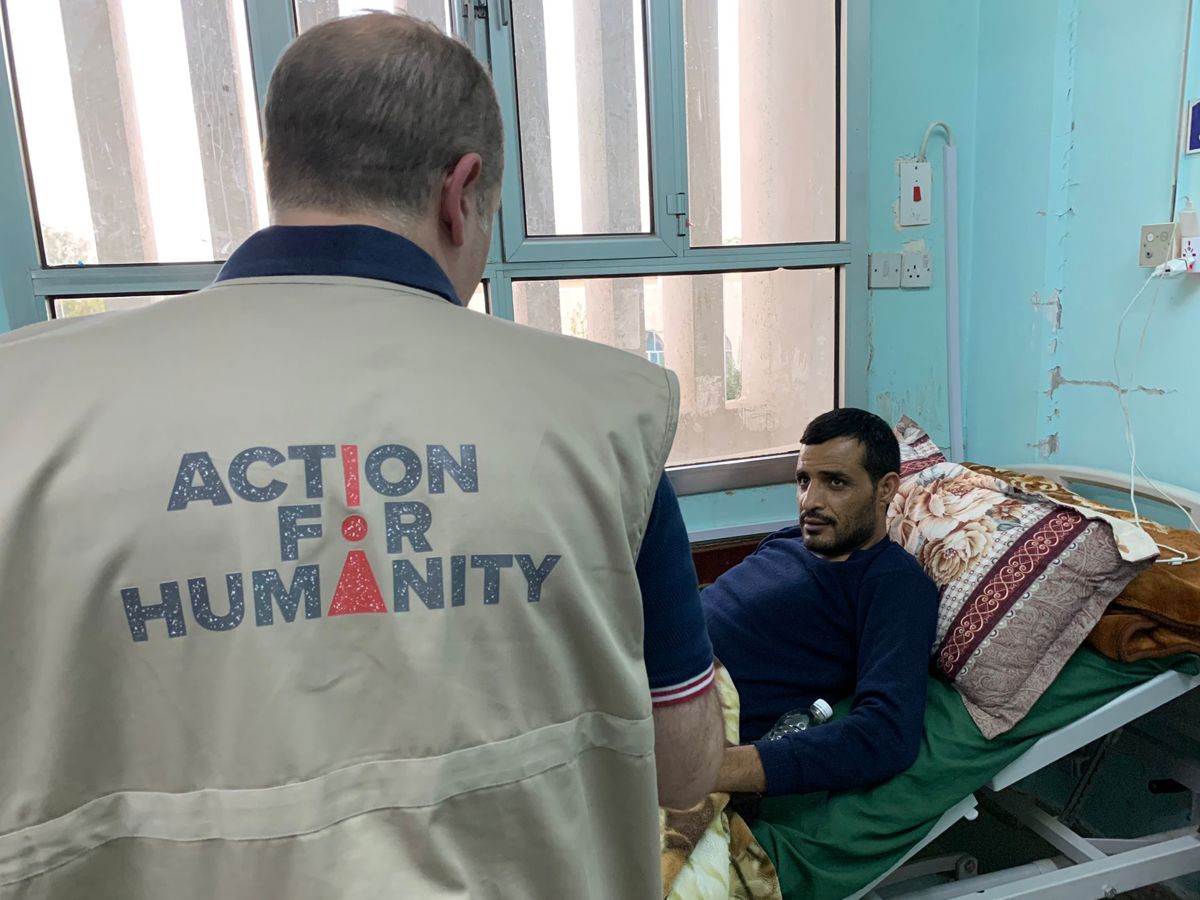 Prosthetic Limb Clinic
As a result of the Syrian conflict, 3.7 million Syrians have a disability, tens of thousands of whom need artificial limbs, orthopaedic devices, and long-term rehabilitation care. Since 2013, we have been providing financial support to a vital cause -  the preparation and fitting of prosthetic limbs to amputees in need. 
Action For Humanity Prosthetic Centre has seen a gradual increase in the number of patients waiting to receive prosthetic limbs. In 2020 around 50 patients were added every month on the waiting list and due to the escalation of violence in Northern Syria, this number is expected to increase significantly over the coming months.
Losing a limb is a devastating physical and psychological experience, we hope that through this vital project we can restore hope to those in need.
DONATE NOW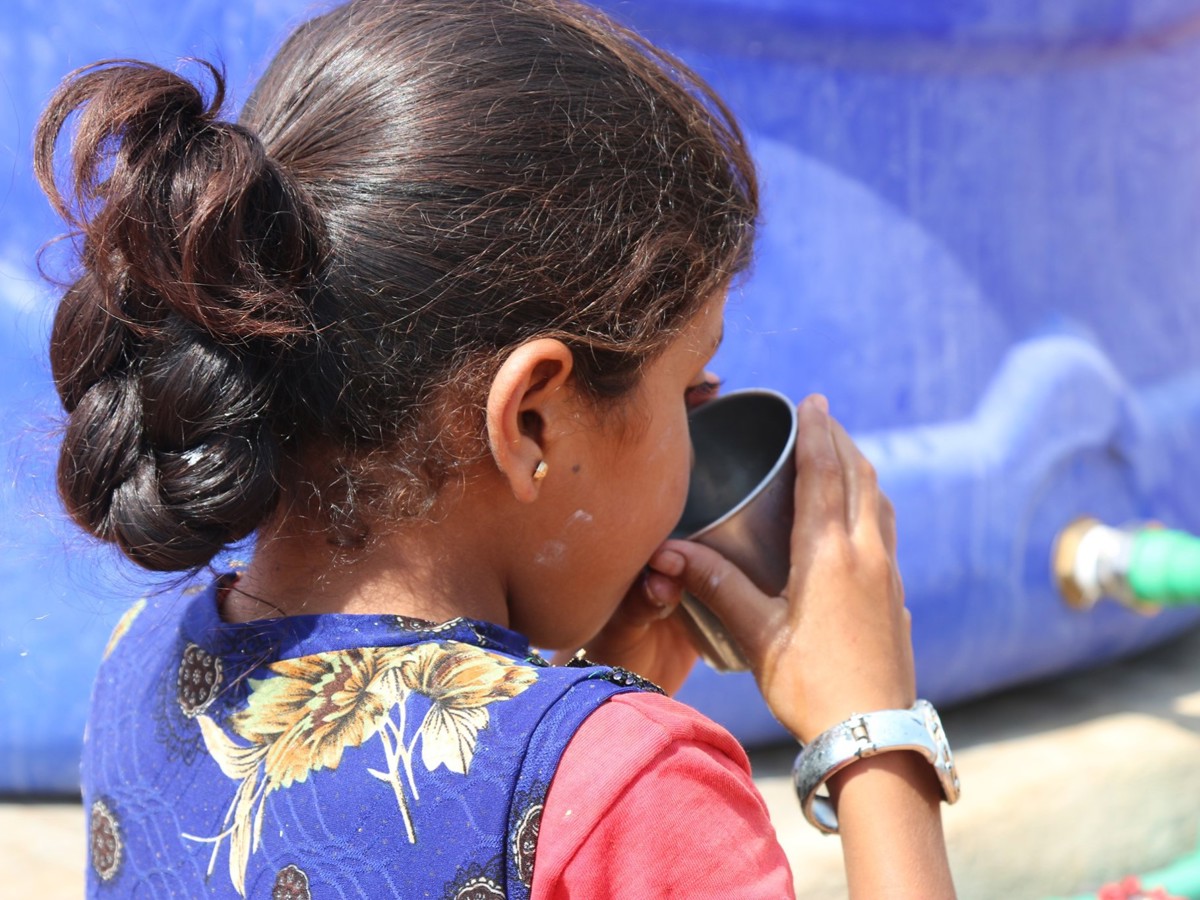 Water Trucking
Water supply systems in Syria have been devastated by conflict. In Syria, 14.6 million people have been impacted by the crisis and require regular access to water. Safe drinking water helps some of the most desperate families to break free from poverty and illness. 
Ensuring access to water and sanitation facilities requires us to invest in proper infrastructure and sanitation facilities, as well as spread awareness of water conservation, hygiene, and sustainable usage. We are implementing a range of projects that support and empower local communities such as maintaining water tank services in displacement camps.
In 2021, we reached 570,094 people by working closely with local communities on water, sanitation, and hygiene projects. We supported the population of 18,500 IDPs living in 19 camps in Syria's Harim, Maaret and Misrin districts by providing them with an adequate amount of clean water through trucks and rehabilitating water and latrine supplies.
DONATE NOW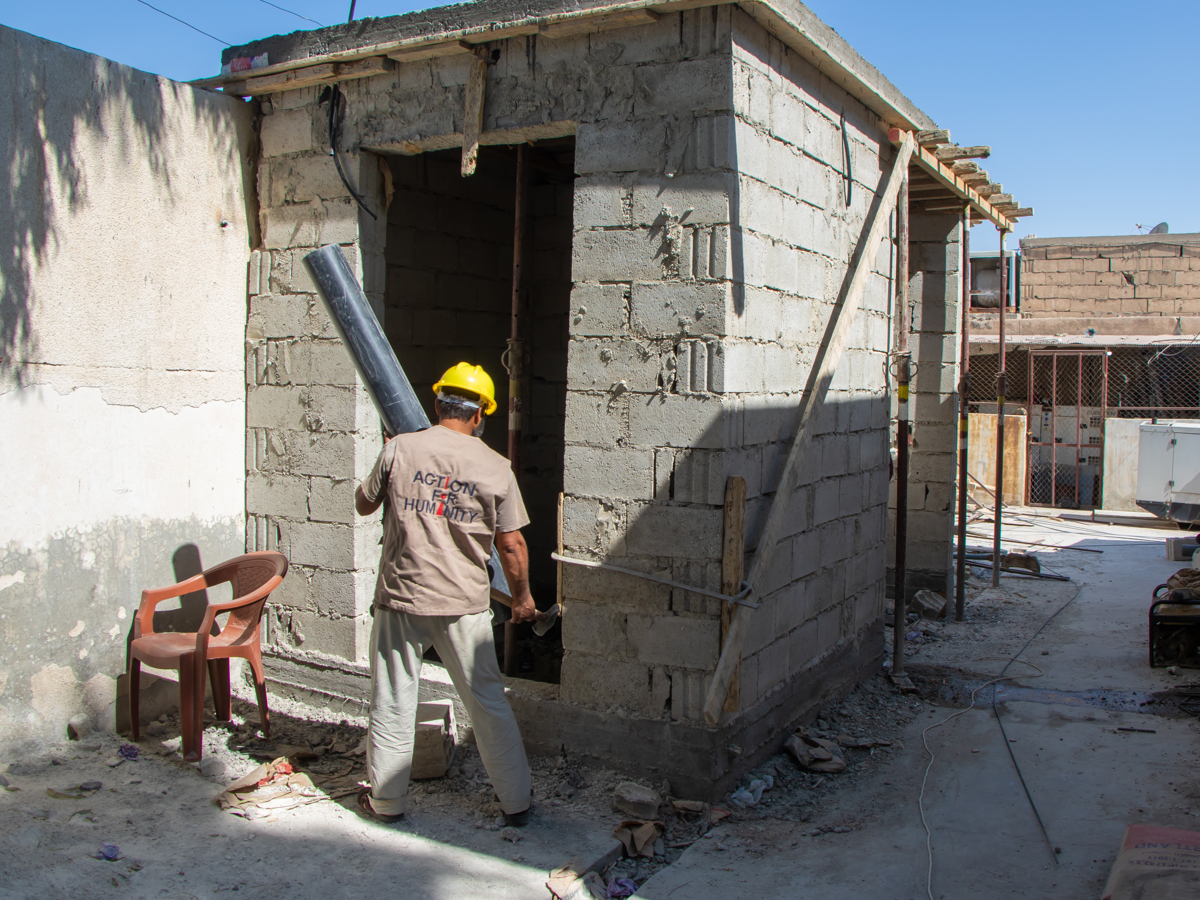 Build A Home in Syria
Adequate shelter is a fundamental human right but across the globe, 13 million people in Syria are displaced from their homes. We are committed to ensuring that all people have a safe home that provides them with dignity and security. Our wide range of shelter projects are designed to empower people and strengthen resilience. But it is not just homes that we are building, we are building key facilities such as schools, hospitals, and places of worship in several different countries.
Thanks to your outstanding support, we have funded the building of a village inside Syria for 750 displaced families who will be moved into their new homes by Ramadan. But this is just the beginning - construction of our second village has already begun. Help us to rebuild Syria one village and one home at a time.
DONATE NOW