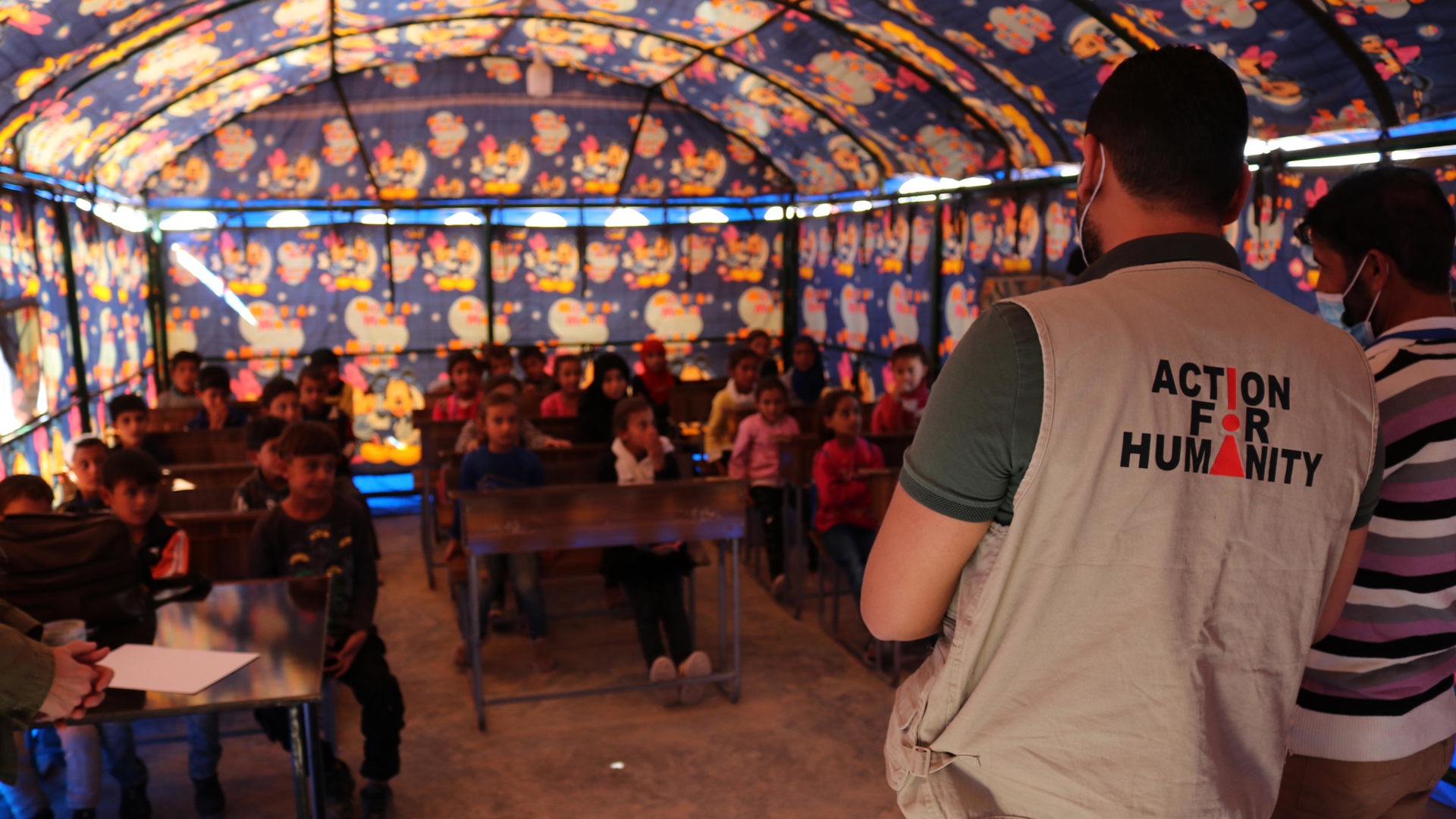 ZAKAT
Fullfil Your Obligation And The Rights Of The Needy.
WHY GIVE YOUR ZAKAAT TO ACTION FOR HUMANITY
Reach People In Need
We deliver to aid and emergency where other agencies are unable to reach, fulfilling the obligation of Muslims, while ensuring those in desperate need receive help.
Dedicated Bank Account
Your Zakaat funds will be held in a dedicated, interest-free, bank account prior to being dispursed on programs in designated countries.
Secure Administration
Your Zakaat is securely administered
according to Islamic principles. We adhere to strict interpretation of where Zakaat can be spent to ensure it aligns with donor intentiality, as well as in accordance with divine command.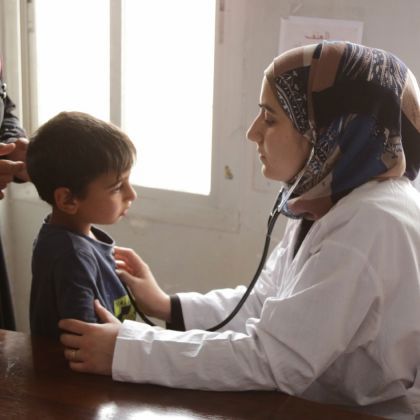 SAVING LIVES IN SYRIA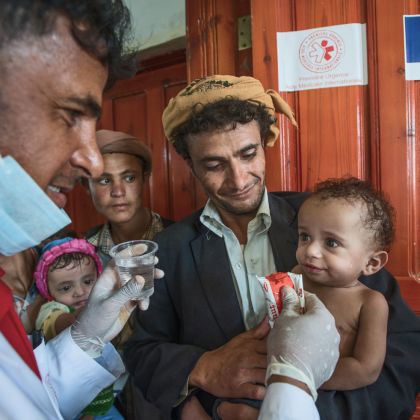 PROVIDING AID IN YEMEN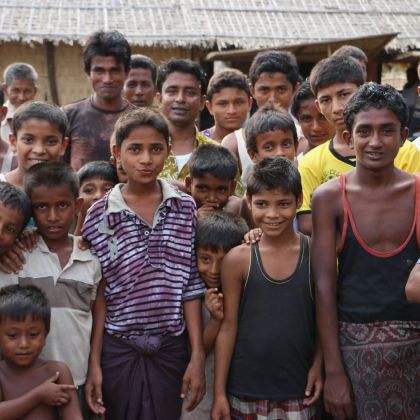 RESTORING ROHINGYA
FREQUENTLY ASKED QUESTIONS
This section provides a brief summary of issues and common questions related to Zakat. Due to the complex nature of Zakat and the relative differences of opinion it is advised that you consult your local scholar for specific rulings and questions you may have during your calculations.
Who Must Pay Zakat?
Every person who is sane, an adult (reached puberty), Muslim and sahib-un-nisab must pay Zakat as a duty. To be a sahib-un-nisab means you possess more wealth than the level of nisab for a period of one lunar year or more.
What Type Of Wealth Is Zakat Due On?
Any gold or silver you possess including jewellery 
Cash at home, in bank accounts, savings, money lent to others, saving certificates, bonds and shares are all taken into account when calculating zakat.
Any goods you have bought with the intention of selling.