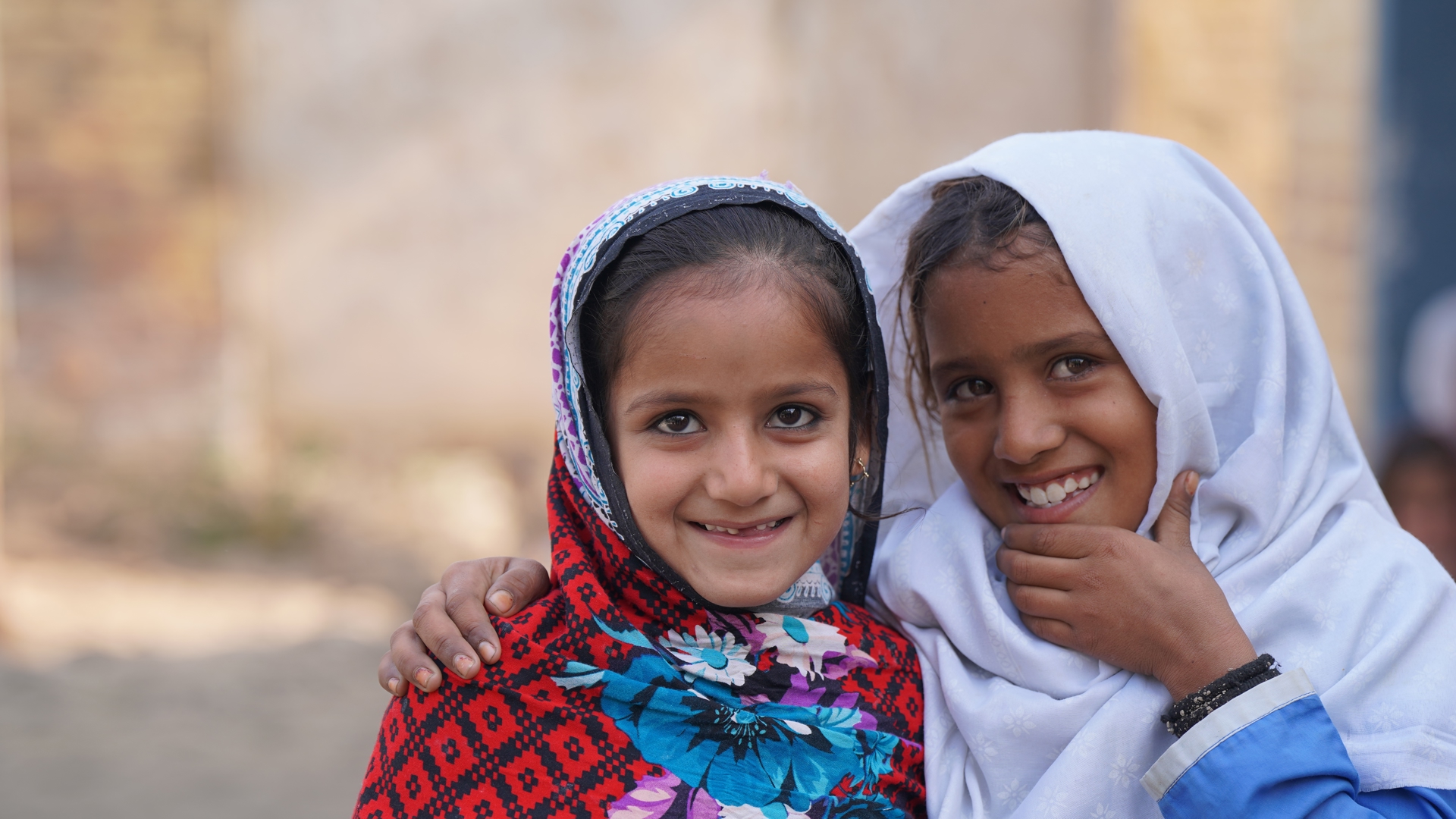 Share the Barakah
this Ramadan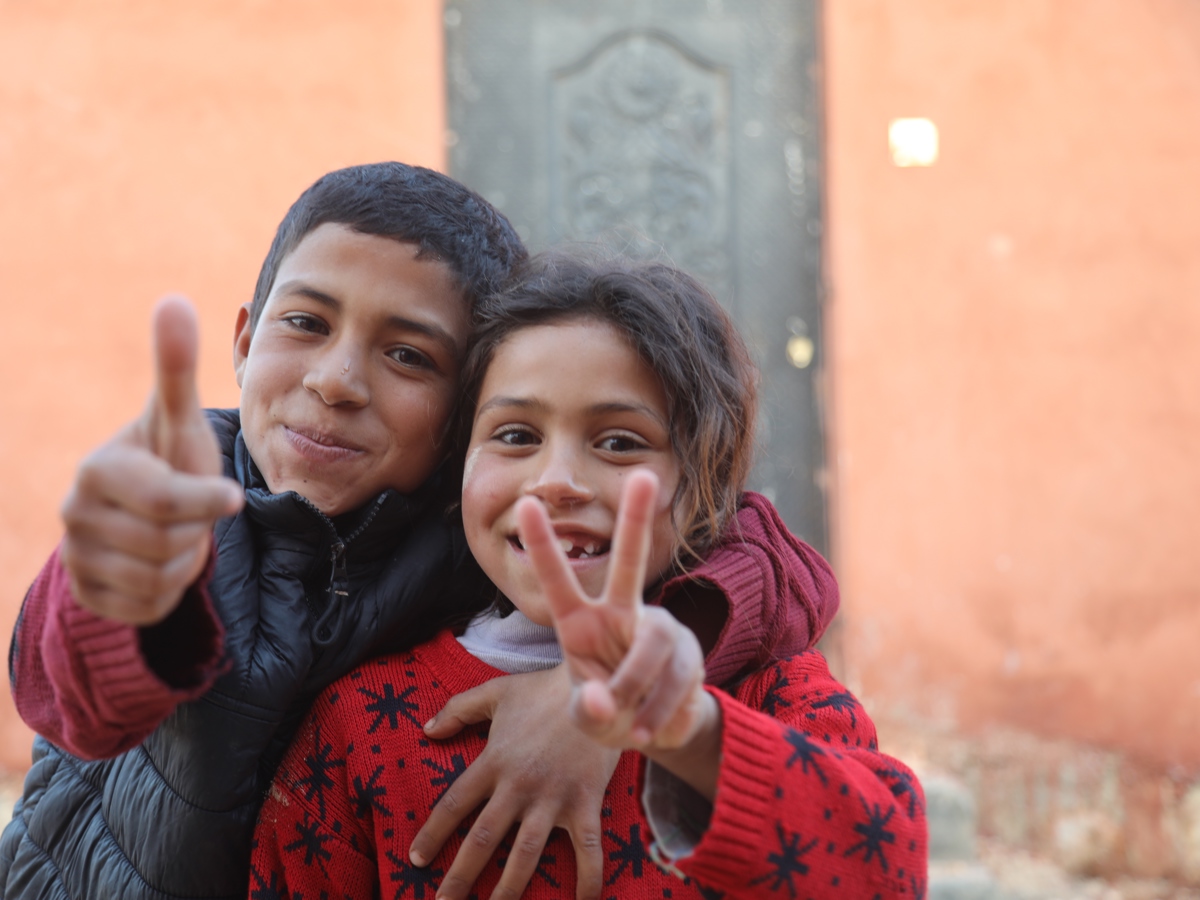 This Ramadan..
Across the globe, colliding crises are plunging record numbers of people into suffering. 274 million people need humanitarian assistance, a number rising dramatically following disasters such as the Türkiye-Syria earthquake. 
Throughout the holy month, we're on the ground providing relief. From food distributions in Syria, to water wells in Palestine, we're sharing the Barakah so that families have access to the support they need. 
Our projects don't stop there. This Ramadan, we're running prosthetic limb clinics, primary health centres, olive tree farms and more. 
Whether it's your Zakat, your Sadaqah, your Fidyah, or your Fitrana – you know that if you donate to us, we will put your donations into action.
Share The Barakah today. 
Donate Now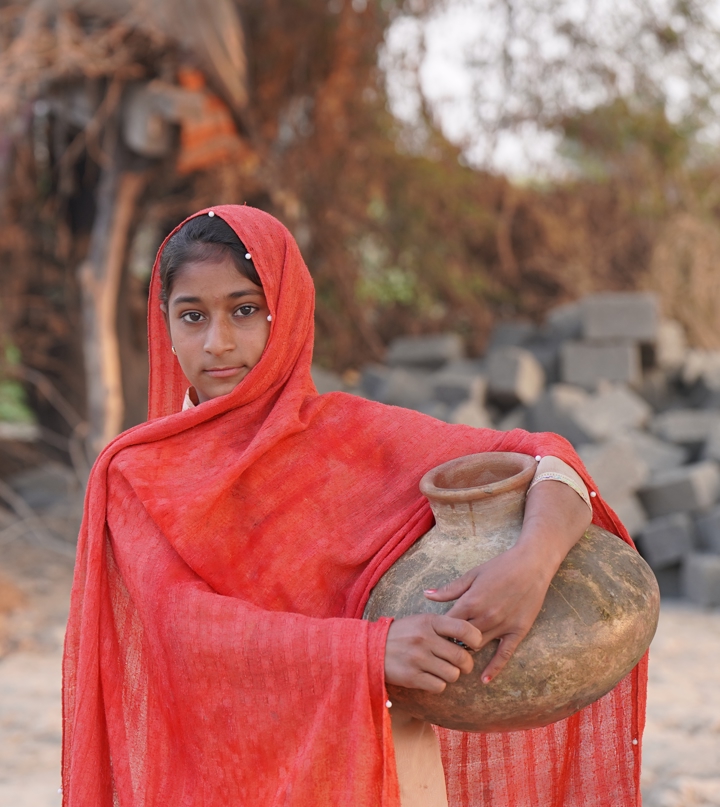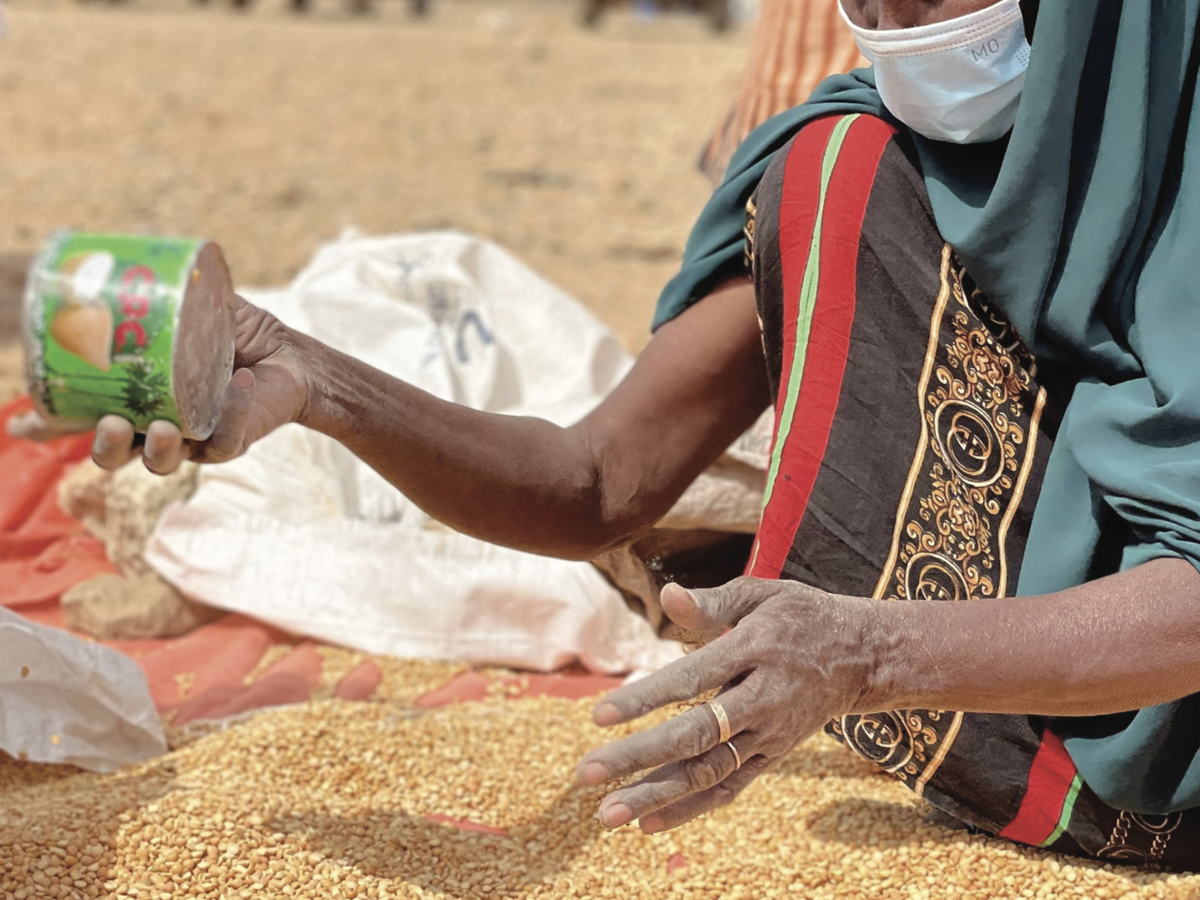 Feed the Fasting
Across the globe, more than 800 million people are affected by hunger. 
As Ramadan approaches, many families in Syria, Pakistan, Afghanistan, Yemen, Palestine, Bangladesh, Lebanon, Somalia, Iraq and Jordan are struggling to put food on the table.
This Ramadan, we are launching a food distribution project to provide meals to those in need.
Your donation will go directly towards buying and distributing food to families in fragile states, provide cash for food, and food vouchers to families that have access to the local markets. 
Donate Now
Give the Gift of a Home
Adequate shelter is a basic human right. Throughout Ramadan, we're on the ground building new homes so that families can live in dignity and safety. 
Rebuilding Syria:
The February quakes killed more than 47,000 people in both Turkey and Syria, where more than 1.5 million people are in temporary shelters. In our recent report released in March 2023 to mark 12 years since the start of the Syria conflict, Action For Humanity found that 9 in 10 people in Northwest Syria who had already been displaced at least once by the conflict, were displaced again by the earthquake.
We're entering Phase 3 of our housing project. This will see the construction of 500 homes for displaced families, each featuring a kitchen, sleeping area and separate living space. This phase will also see the establishment of a school, primary health centre and place of worship. 
1 Home - $4,450
Pakistan Model Village:
We're building safe homes for families affected by the floods. In Phase 1, we're constructing 20 homes complete with a kitchen toilet and open space. We're also installing solar-powered water pumps so that families have access to clean water. 
1 Home - $6,000
Give your support today to families in need of adequate shelter.
Donate Now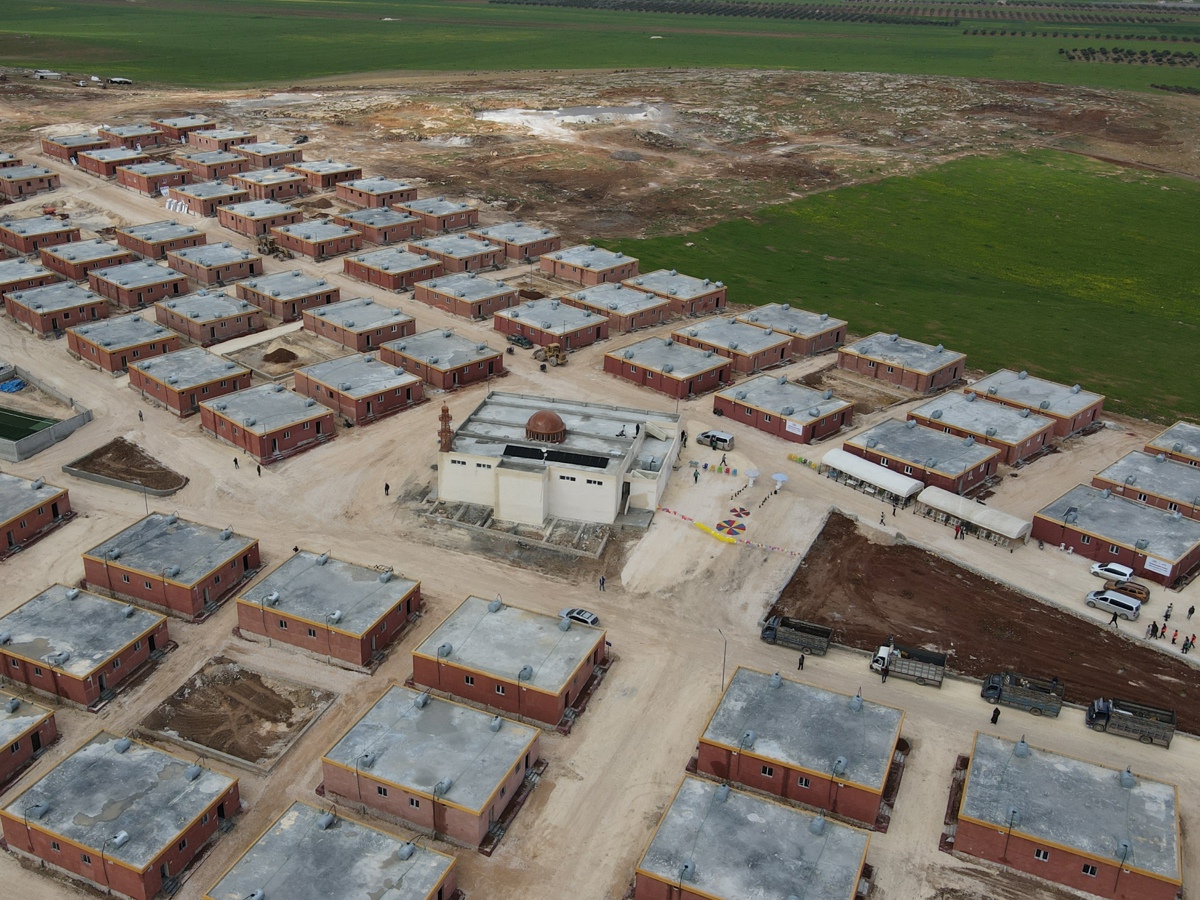 Give the Gift of Water
Clean water is essential for life and proper sanitation is critical for good health but, around the world, there are large disparities in access to these basic services.
There are 785 million people in the world who do not have access to basic drinking water.
2 billion people use a drinking water source contaminated with faeces, which can transmit potentially fatal diseases.
We believe that no one should be without clean water. Action For Humanity aims to increase access
to safe, clean drinking water and sanitation facilities across the globe.
This Ramadan, we will be providing better access to safe drinking water in Syria, Yemen, Palestine, Bangladesh and Somalia.
This includes water trucking, water pumps, rehabilitating water tanks, supplying pipes, installing solar power for sustainability, reducing electricity interruptions, improving water supply systems and educating local communities on safe water practices.
Help support these projects this Ramadan.
Donate Now
Give a Gift for Life
Prosthetic limbs gift 
In Syria, thousands of people have lost limbs as a result of the conflict. Many have lost limbs due to injuries caused by airstrikes, landmines, and other explosive devices. These individuals are faced with the difficult challenge of rebuilding their lives with a disability, and access to prosthetic limbs is essential for them to be able to walk, work, and participate in daily life once again.  
Hearing aids for children 
Hearing loss affects millions of people around the world, and in Syria, Palestine, Iraq, Yemen, and Jordan, the problem is particularly acute. Many people in these regions have lost their hearing due to prolonged exposure to loud noises, as well as injuries caused by conflict. 
Unfortunately, access to hearing aids and other assistive devices is limited in these countries, and many people with hearing loss are unable to access the care they need. This not only affects their ability to communicate and participate in daily life, but it also has a significant impact on their overall quality of life. 
This Ramadan we are committed to implementing a hearing aid project in Syria, Palestine, Iraq, Yemen, and Jordan. Our goal is to provide individuals with hearing loss in these regions with access to high-quality, affordable hearing aids. 
Donate Now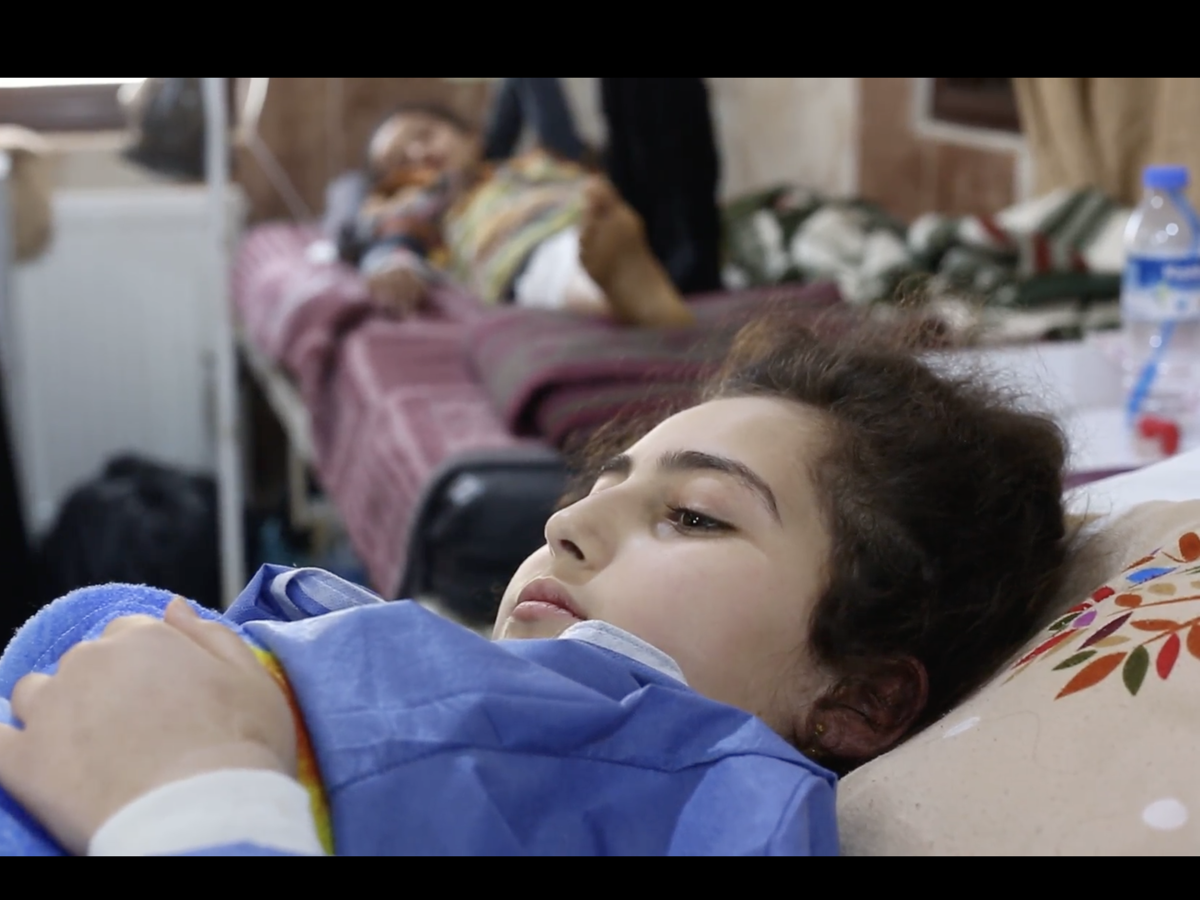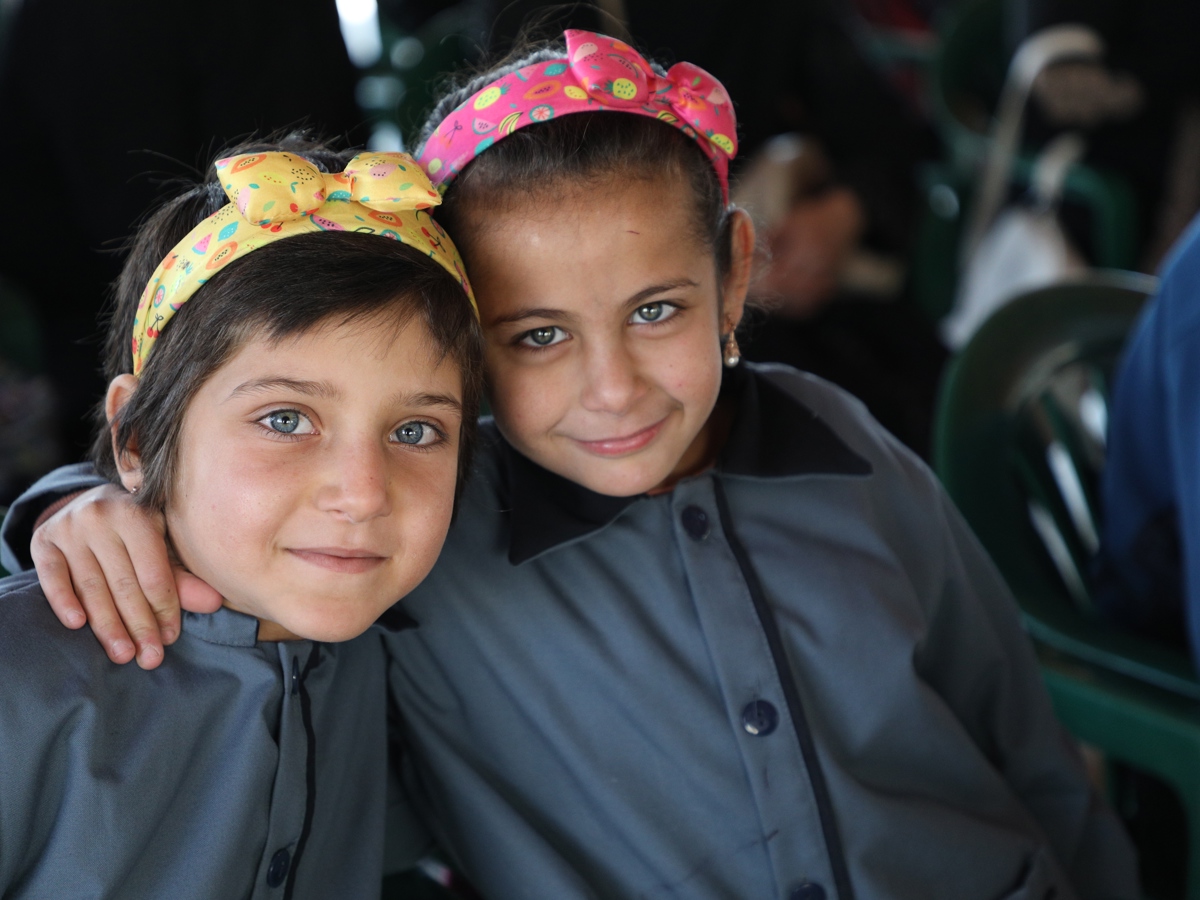 Family & Orphan Sponsorship
Whether you choose to sponsor a family or an individual orphan, our sponsorship programme supports displaced families and orphan children whose lives have been torn apart from conflict and crisis. Monthly donations help families to break free from the cycle of poverty.
Support Now