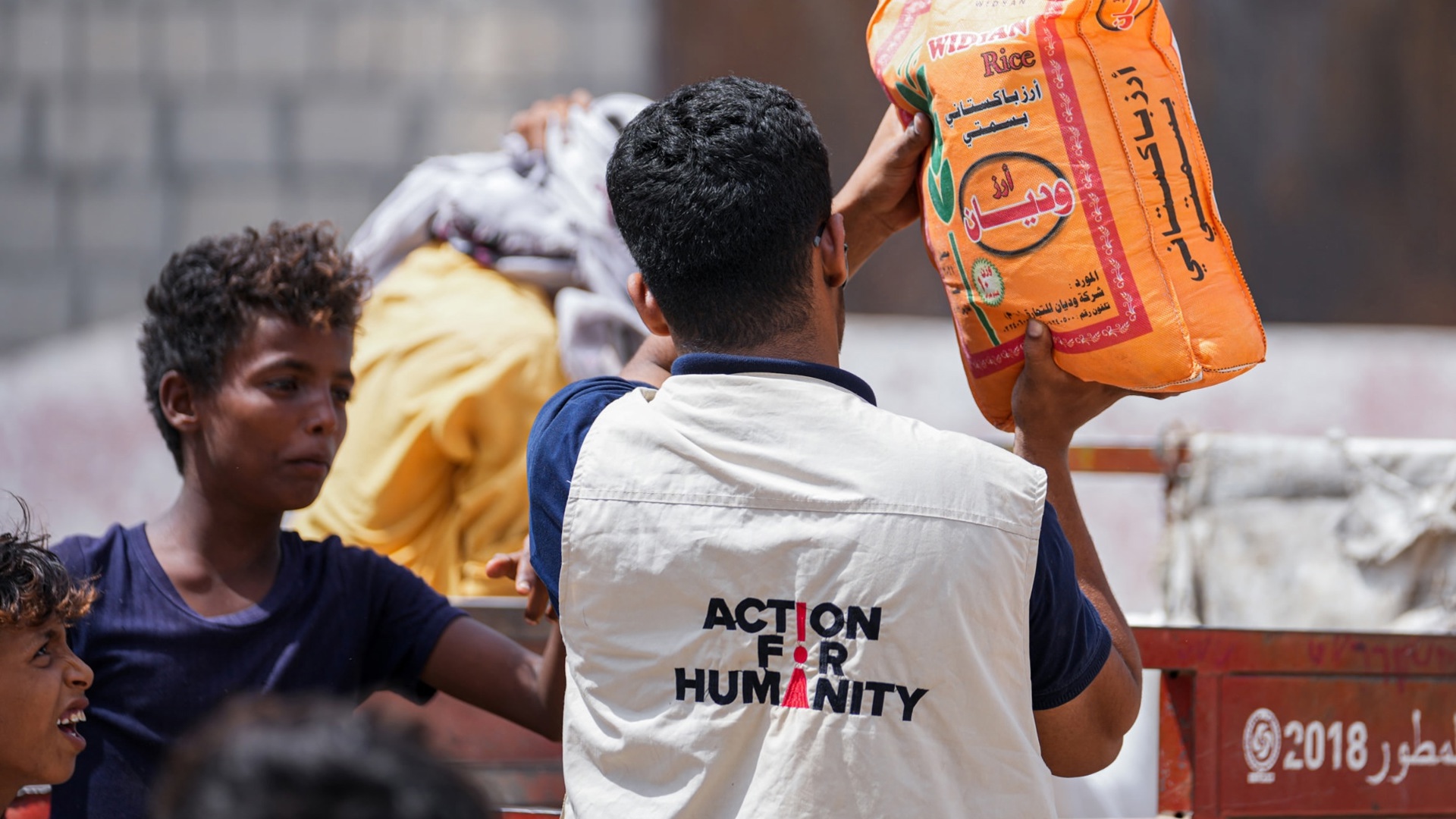 Morocco Earthquake Emergency Appeal
Action For Humanity has launched an emergency appeal in response to the recent earthquake in Morocco. This initiative aims to provide immediate assistance, support the recovery and reconstruction of affected areas, and alleviate the suffering of earthquake survivors.
Following one of the most powerful earthquakes in recent years, which struck at 11:11 pm on September 8th, the death toll has already reached a grim figure of at least 2,000, with the potential for this number to increase as days pass. Thousands have also been injured.
Action for Humanity has mobilized a specialized emergency response team to provide immediate aid in Marrakech and surrounding affected areas. They will offer real-time updates on the situation from the ground, ensuring transparency on how your donations are directly saving lives.
Please consider contributing to support this vital humanitarian effort.
Ready to Eat Food Pack for a family (includes tuna, dates, milk, cheese, jam, sweets, olives): $60
Hygiene Kit (includes toothpaste, soap, sponge, shampoo, toilet paper, sanitary pads etc): $35
Hot meals for a family: $10
Blanket: $25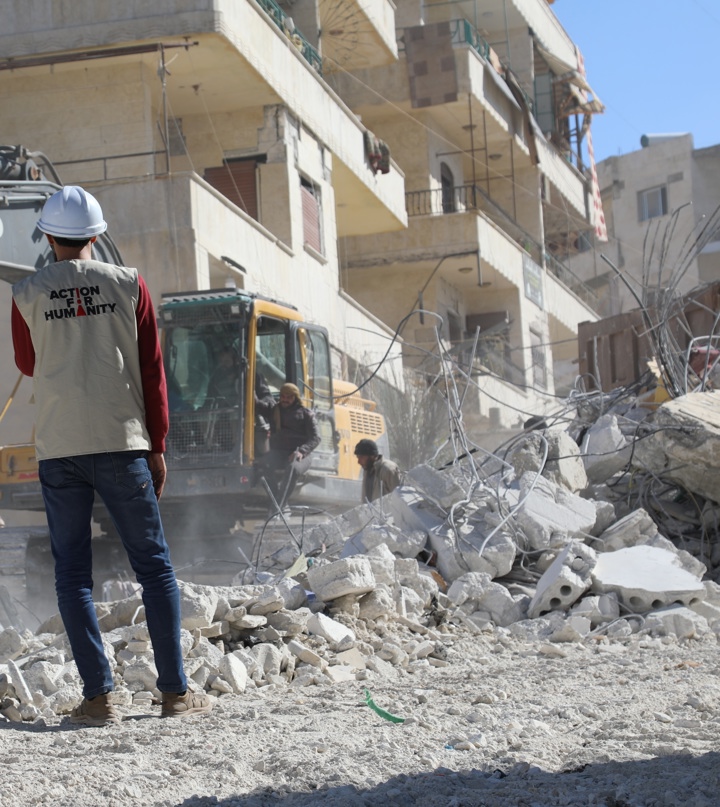 Morocco Emergency Response