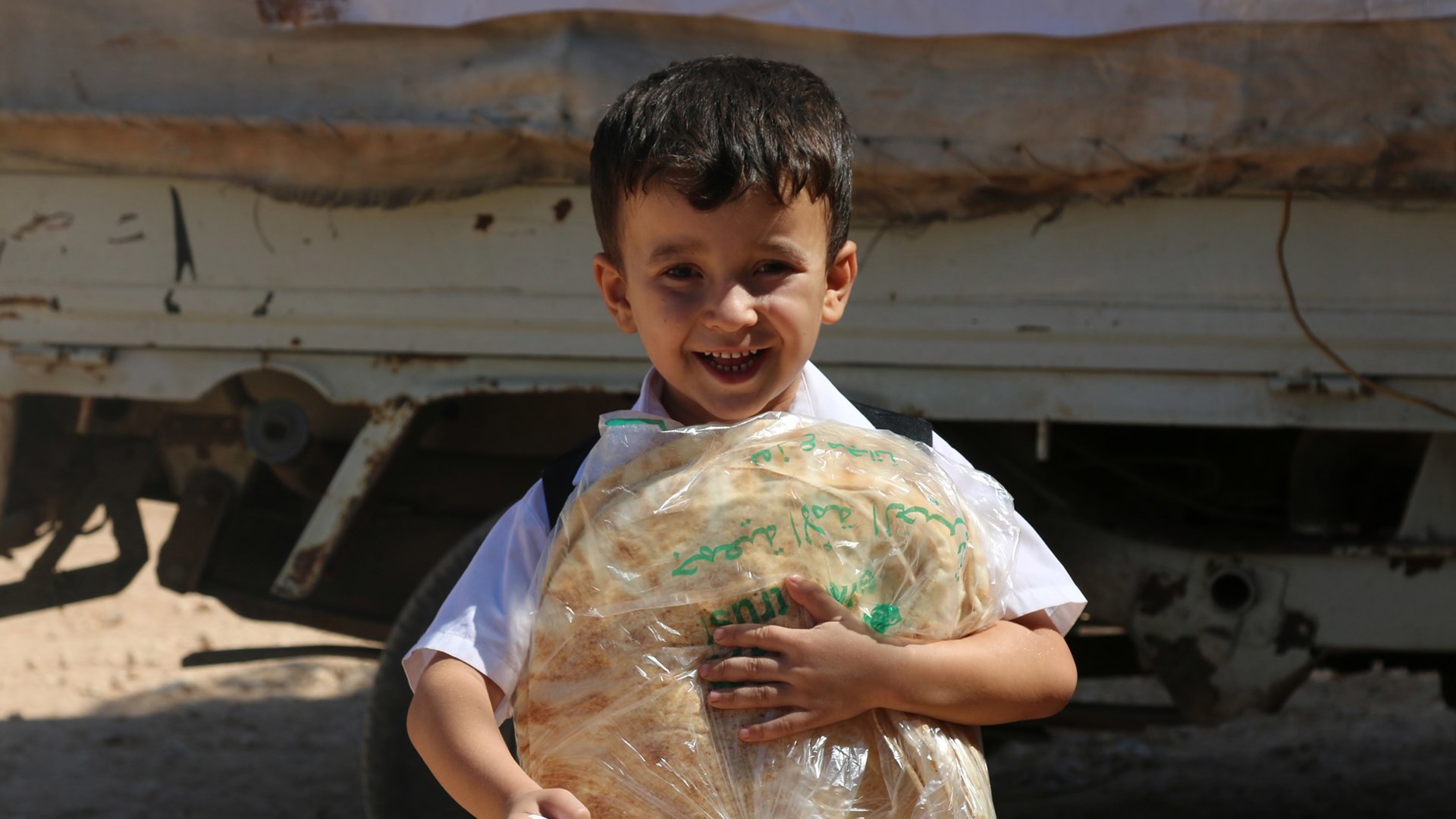 FOOD SECURITY AND LIVELIHOODS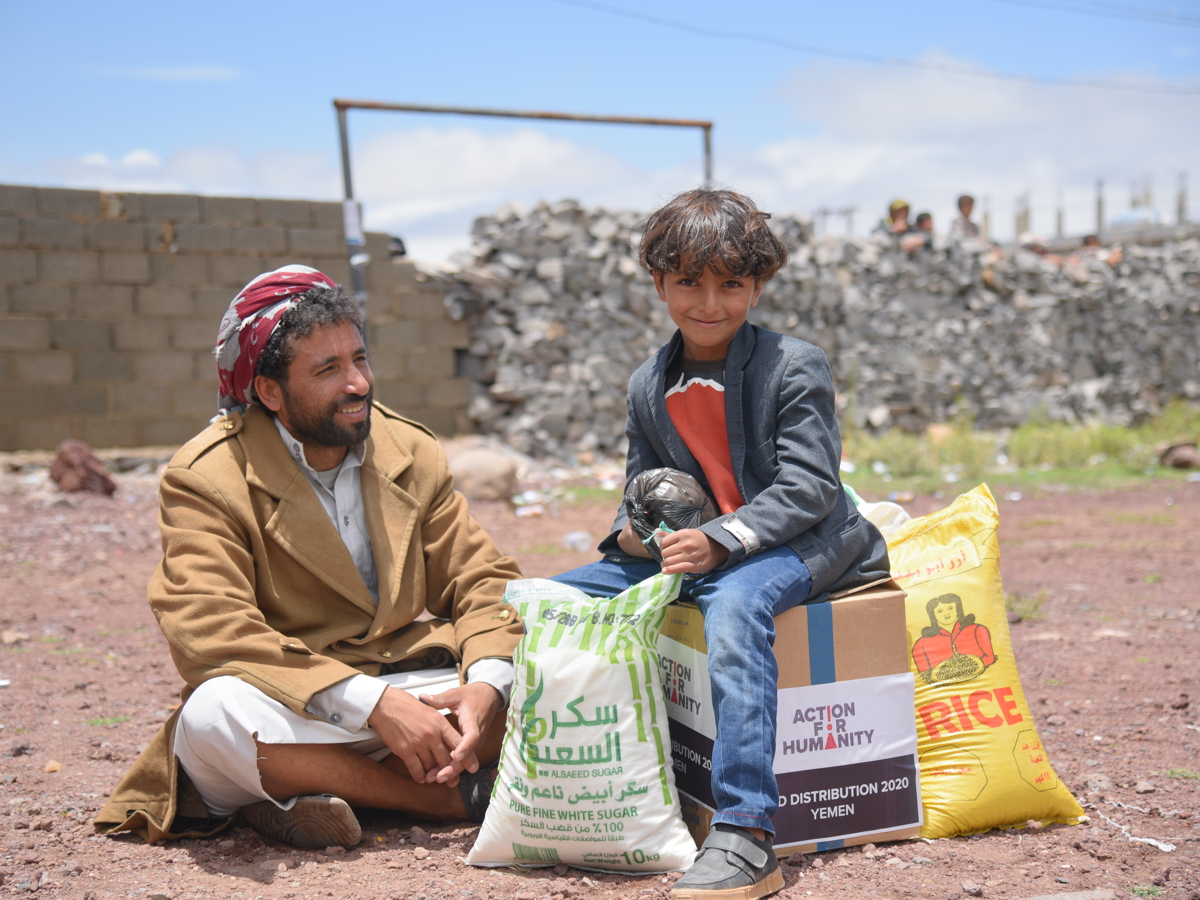 There are 820 million people who do not have enough food to eat and this number has been growing for three years in a row.
If we are to achieve the UN Sustainable Development Goal of zero hunger by 2030, we need desperate and drastic action.
Action For Humanity tackle's starvation, food insecurity, malnutrition, and poverty through the provision of food and the opportunities and resources needed for people to generate income for themselves and their family. We implement food security and nutrition projects through a holistic approach to deliver sustainable solutions.
Donate Now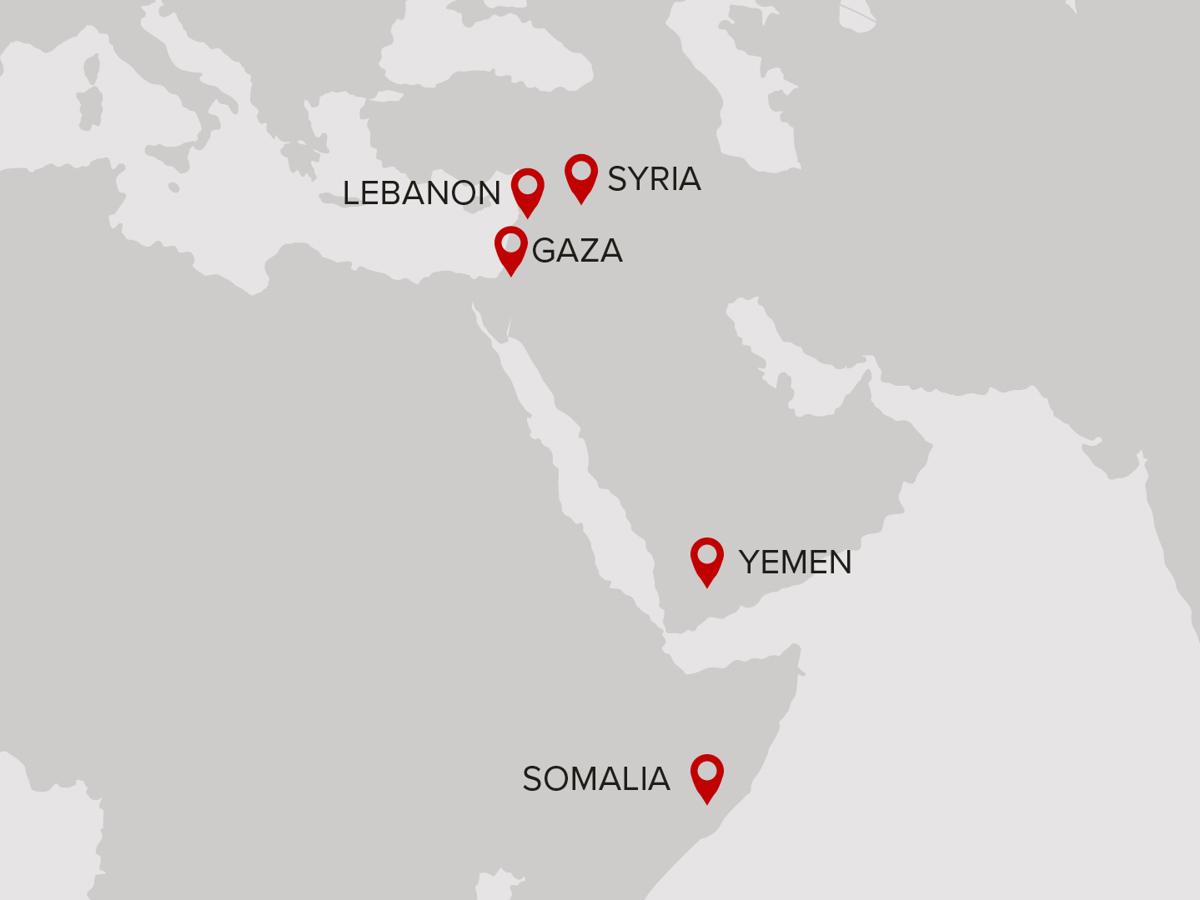 Our Food
Projects
We tackle starvation, food insecurity, malnutrition, and poverty through the provision of food and the opportunities and resources needed for people to generate income for themselves and their family.
In 2021, 52,944 people benefitted from our Food Security and Livelihoods projects. During Ramadan alone, Action For Humanity distributed 362 food baskets to some of the most vulnerable families in Yemen helping over 1,810 people.
In Yemen, during Ramadan alone, Action For Humanity distributed 362 food baskets to some of the most vulnerable families helping over 1,810 people.
In Syria each month, we provide families with nutritional balanced food parcels containing a selection of the key ingredients needed to prepare balanced meals, enough to feed a family a month.
Donate Now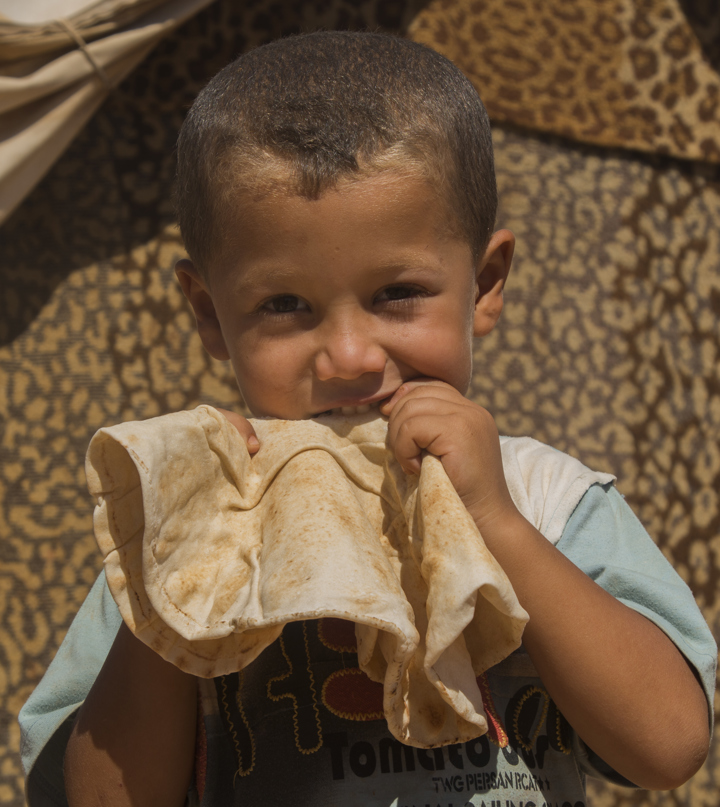 Take a look inside one our livelihoods projects with Action For Humanity Canada's CEO Rania Lawendy.
Through training and resources in Jordan, Syria, Lebanon and Yemen refugee women can learn how to generate income for themselves and their family. Your support helps to provide livelihood training to help uplift families out of the cycle of poverty.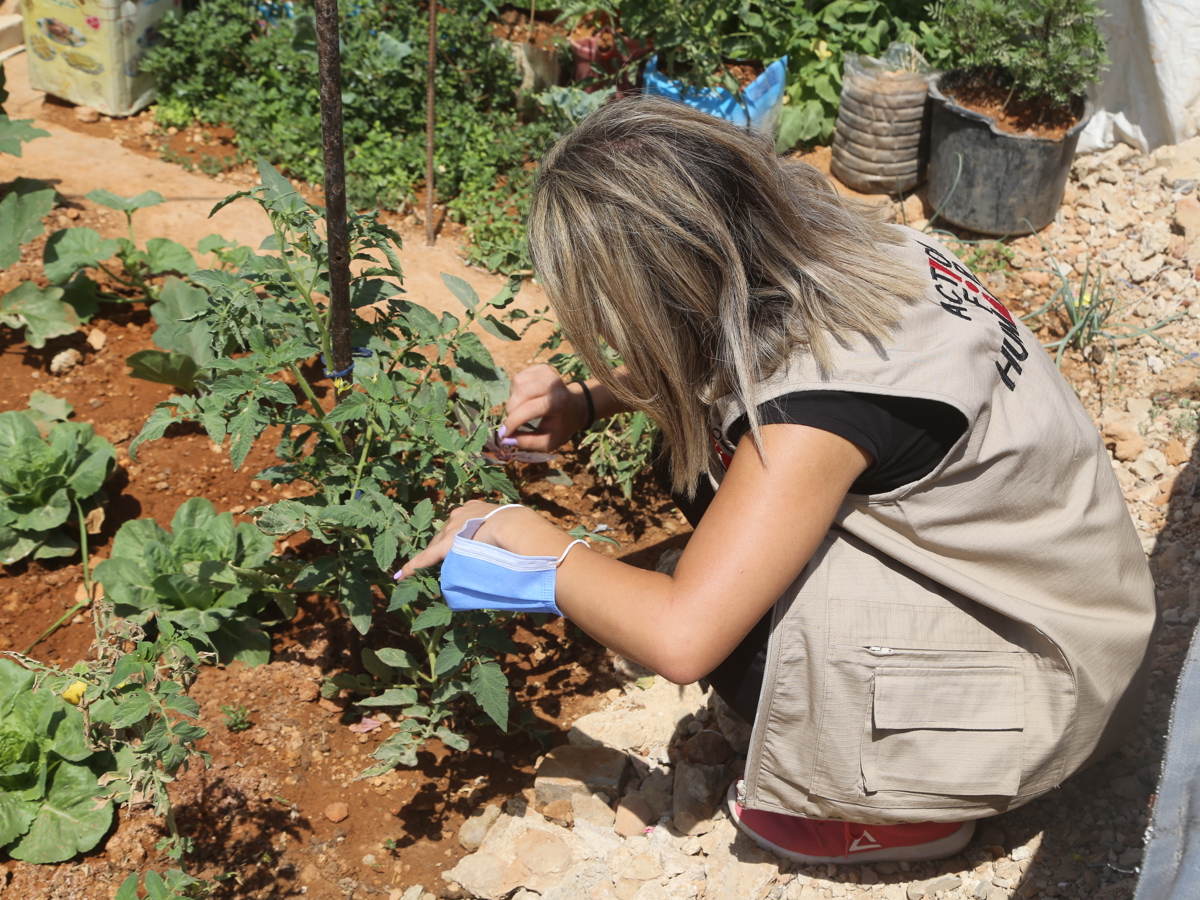 Micro Gardening for Refugees
Lebanon
Refugees are trapped in their tents unemployed and unable to access food. Many report no income because of a lack of job opportunities. It is expected that the situation will deteriorate in case the problem is not addressed and monitored correctly.
In Lebanon, we are running agriculture projects like home gardening for refugee families displaced on the Lebanon/Syria border. The micro gardening project supports refugee widows and their families. Women receive training and materials to grow their own produce to create a source of income, encourage self-reliance and boost self-belief in difficult times.
DONATE NOW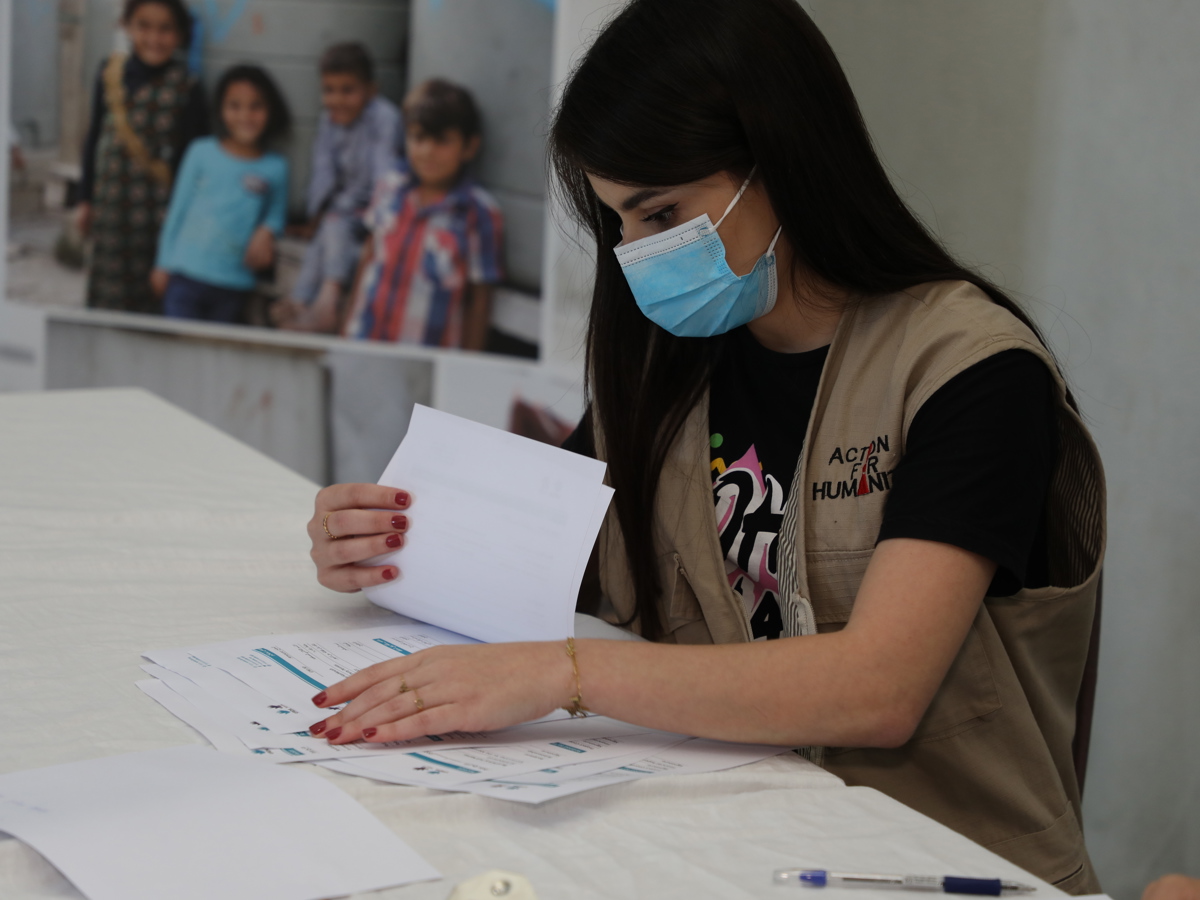 Economic Empowerment For Women
Gaza, Palestine
This project will provide emergency assistance to struggling and marginalised families in Gaza, headed by women, through the provision of skills and small income generating projects so they become self-reliant.
AFH will achieve this by enabling 40 impoverished families to become self-reliant and food secure through developing the skills of the women in the household so they can manage and operate a small business and earn an income. Furthermore, AFH will also provide these families with in-kind grants based on the available resources and experience.
DONATE NOW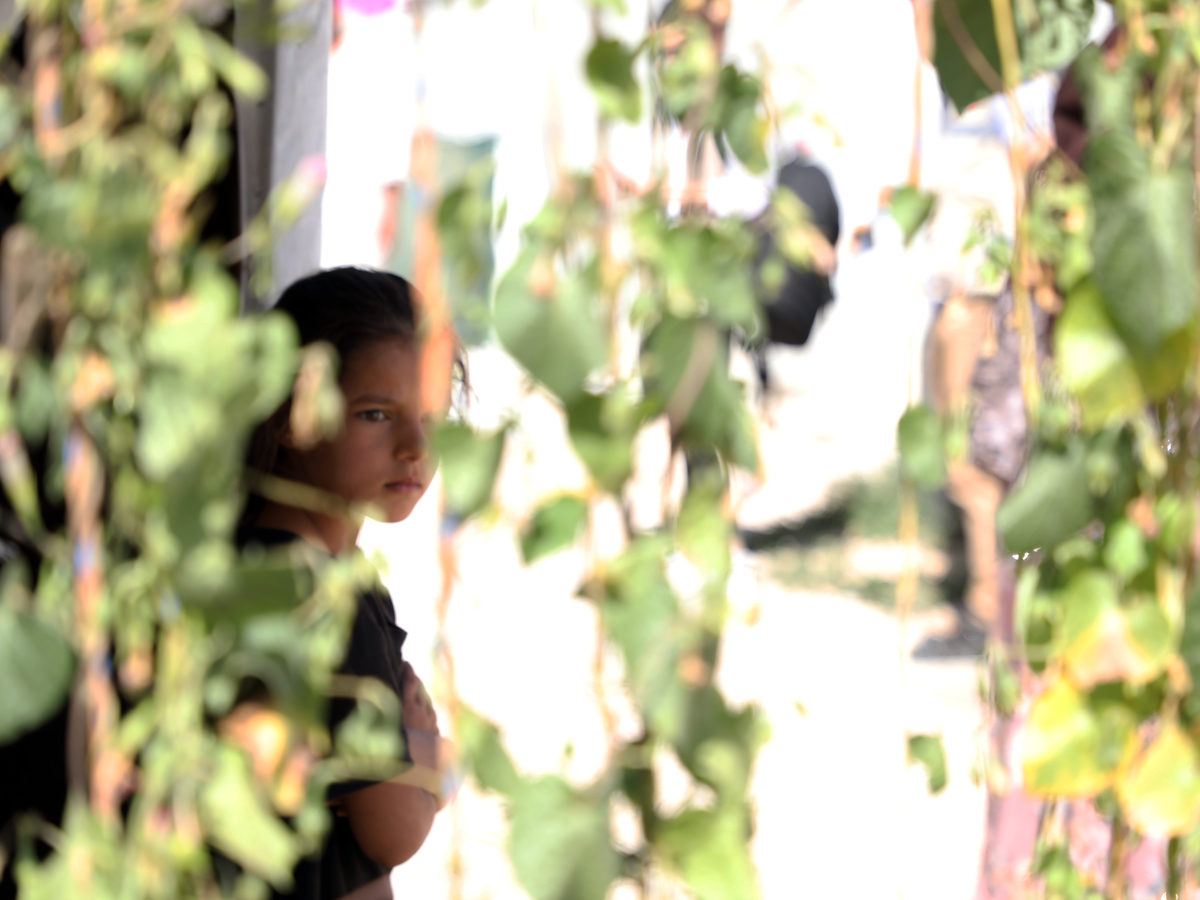 Olive Tree Farms
Syria
Before the Syrian Crises, olive trees constituted about 66% of the total fruit trees in Syria and covered approximately 11.54% of the cultivated area. Their share was of 28% of the total production of fruit trees and contributed? to 3.5% of the national income and 9% of the agricultural income.
Olive cultivation in Syria is considered a basic agricultural option for dry and semi-arid regions, and it guarantees a sustainable form of land use, in addition to its role in providing employment (as it contributes to employing more than 20% of the total workforce), and provides the necessary inputs for the industry associated with this sector. It also provides a basic food item from the food basket in Syria (table olives and olive oil).
DONATE NOW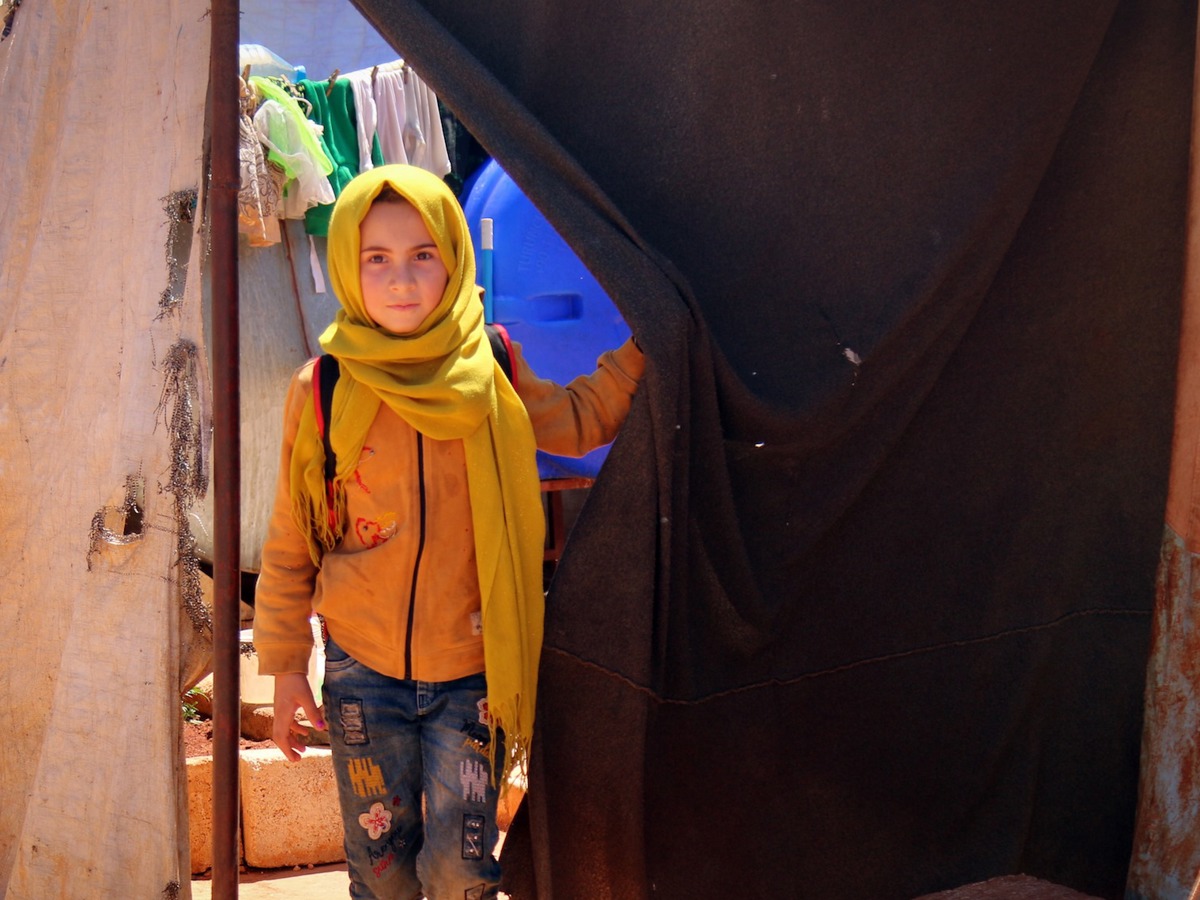 Small Business Support
YEMEN
Due to the severe economic conditions in Yemen, most families have lost access to basic income-generating and livelihoods projects that used to cover their minimum standard of dignified living. The steep fall of the local currency and the collapsed economic conditions made families extremely vulnerable and highly dependent on humanitarian assistance. They remain also unable to meet their basic needs like food, medicines and education.
The Livelihoods Restoration project will help families restart their means of income generation and previous livelihoods activities to re-launch small-scale business enterprises. With support from our donors, AFH will assist more than 500 families in some of Yemen's most impoverished areas like Aden, Taiz, Abyan, Lahj and Aldhale'e by providing assets and cash vouchers along with the necessary business training to ensure these families can retain and improve the provided grants.
Donate Now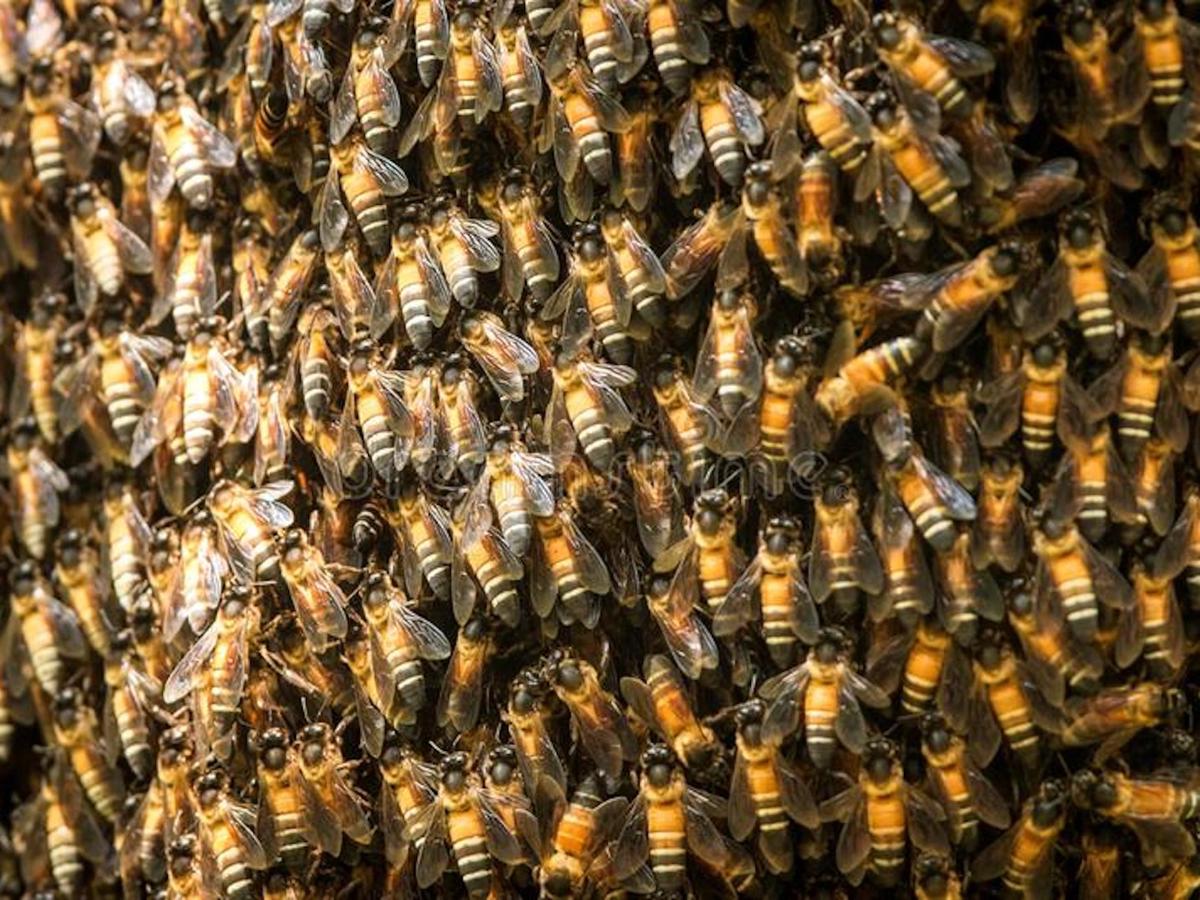 Beekeeping
Yemen
Honey is considered a miraculous medicine, and culturally, honey is a necessary part of the diet. Yemeni honey has anti-bacterial properties and an excellent reputation for being medicinal. Wholesale traders collect honey from small producers and repackage it for markets in the urban centres or export it to neighbouring countries in the Arabia peninsula and Africa. People of this trade have not been able to continue even minimal levels of production due to the significantly increased prices of honey equipment and the deteriorated conditions of the country. This is in addition to many of these families being displaced or facing challenging circumstances to meet their essential expenses like food and medicine, which in turn has forced them to sell their equipment or lose the capacity to maintain them – leading to their demise.
With support from our donors, AFH will assist over 500 heads of household by immediately restoring their means of livelihood which includes the necessary equipment (beehives, livestock, etc.) and provide the needed training to build their resilience.
DONATE NOW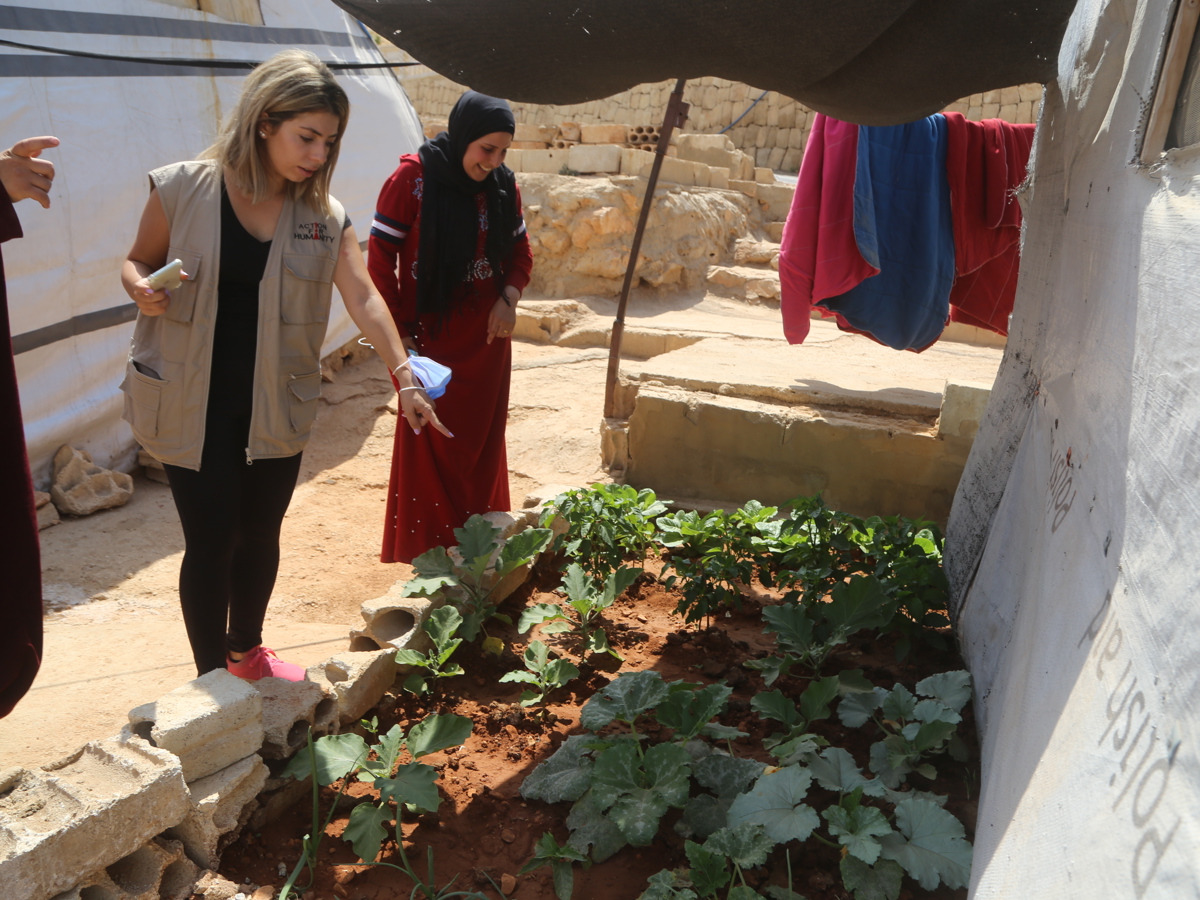 Livelihoods For Farmers
Somalia
The majority of the Somali communities depend on livestock and livestock production for their livelihoods. However, drought, conflict and human and animal diseases have seriously affected the livelihoods of many Somalis. This project will stabilise food security and nutrition of 1000 households in Afgoye through the provision of seasonal appropriate seeds and animal health interventions. Through ensuring the health of livestock, this project will protect farmers against health or climate-induced problems, ensuring better economic stability and improved food security for the wider community.
DONATE NOW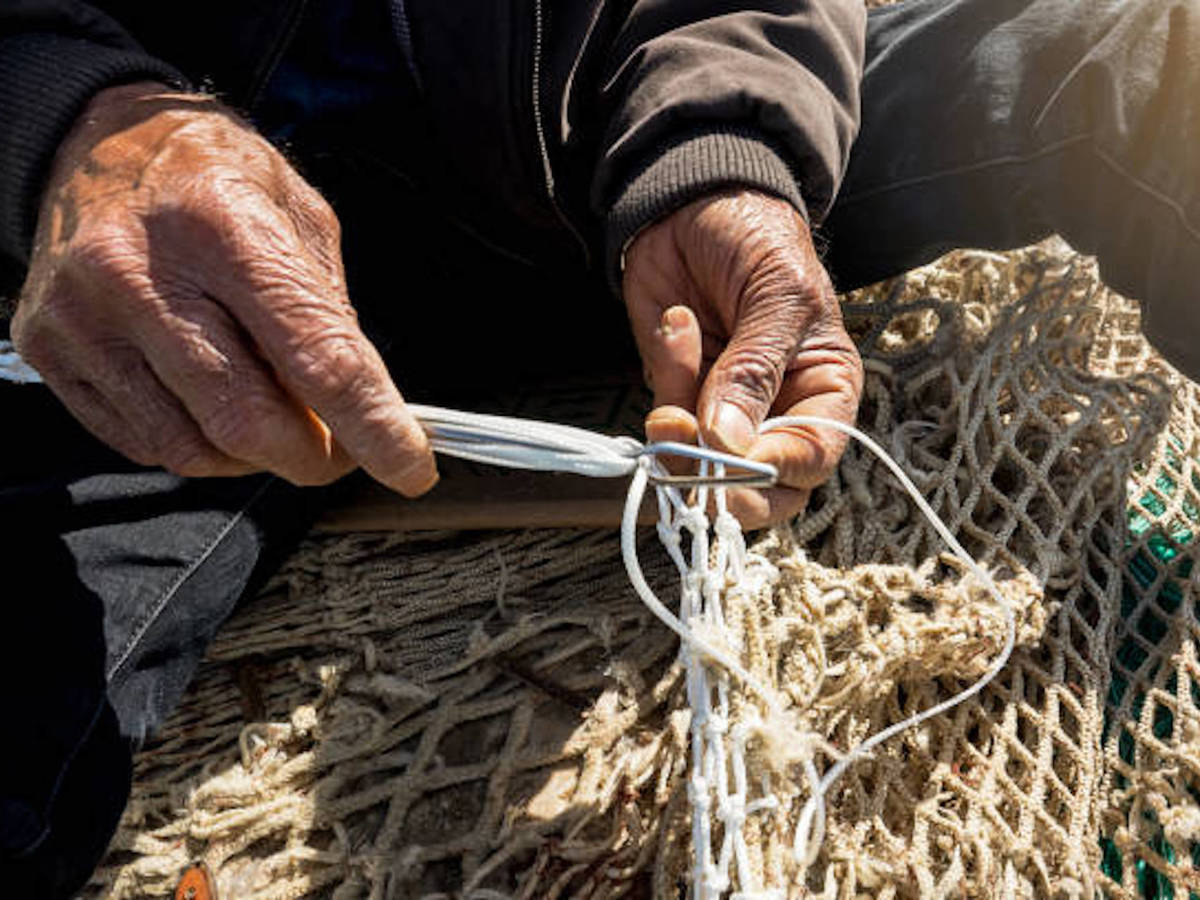 Livelihood Support for Fishermen
YEMEN
In Aden and the southern region, fishermen have been gradually facing greater challenges to feed their families from their only source of income, fishing. The ongoing conflict has reduced the capacity of the community to buy fish and similar products and added to the lack of public services and government support. The fishing sector is usually dominated by larger fishing companies that have no regard for overfishing. The practice of commercial and non-commercial fishing on large scale has continued to deplete fishery by catching so many adult fish that not enough remain to breed and replenish the population as timely as before.
With support from our donors, AFH aims to improve the food security and resilience of approximately 3,000 people (400 households) for the most vulnerable groups in Aden governorate by focusing on restoring their critical means of income generation and livelihood. The project will provide emergency grants that cover lost or degraded fishing equipment for head-of-household fishermen, who as a result of worsened conditions, have either lost their means of generating income or experienced a drastic impact on their food security and livelihood. The grants will restore the minimum capacity for the target families to allow them to reach better food consumption scores and improve coping mechanisms.
DONATE NOW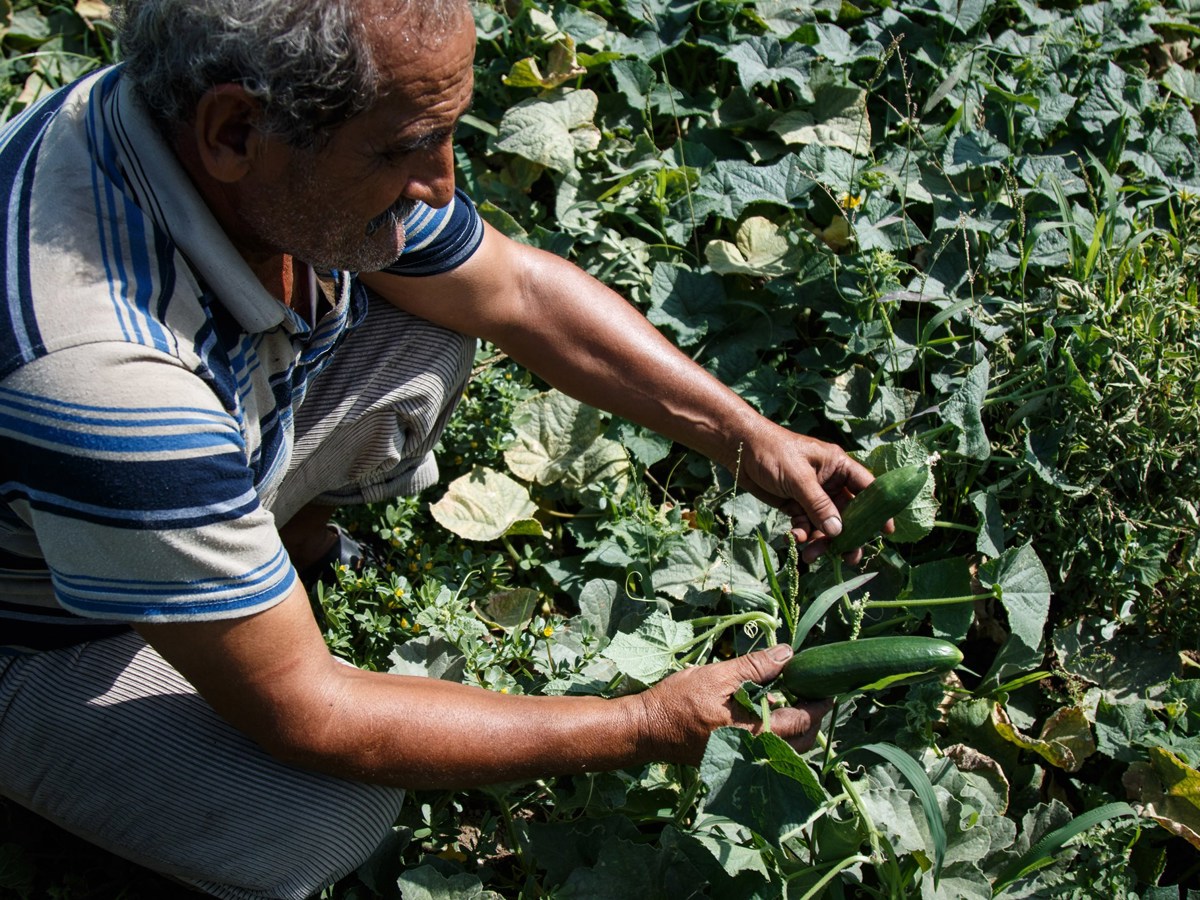 Support for Palestinian Farmers
Gaza, Palestine
The period between 10-21 May 2021 witnessed a new Israeli assault on Gaza by Israeli military forces. According to the Office of the High Commissioner for Human Rights (OHCHR) ; 253 Palestinians, including 66 children and 39 women were killed. Almost 2,000 Palestinians were injured during the hostilities, including over 600 children and 400 women, some of whom sustained severe injury and may suffer from a long-term disability requiring rehabilitation.
This project is a humanitarian, lifesaving, and rights-based intervention, which will prevent further erosion of livelihood assets, through providing a coping mechanism to the communities most badly affected by the blockade, poor economic conditions and last assault against Gaza in May 2021.
Households dependent on agricultural livelihoods –including 30,000 families of farmers, herders, and fishers –have all suffered debilitating damage and losses. This project will rehabilitate and plant 74 acres of land, and 37 farmers out of those their farms were destroyed in the last assault will be equipped with all necessary agricultural inputs to return to work and restore their lands' productivity and their livelihoods
DONATE NOW