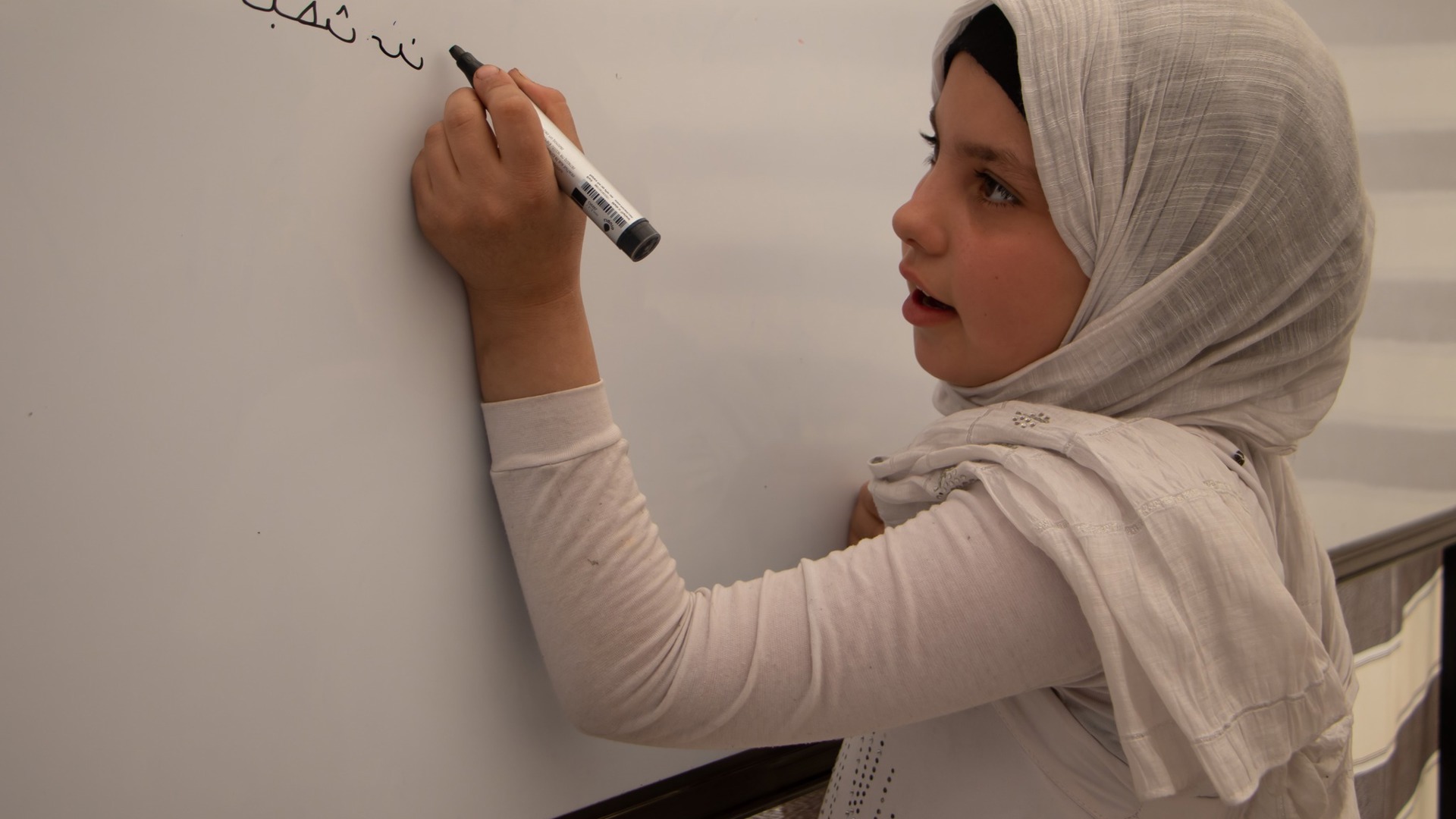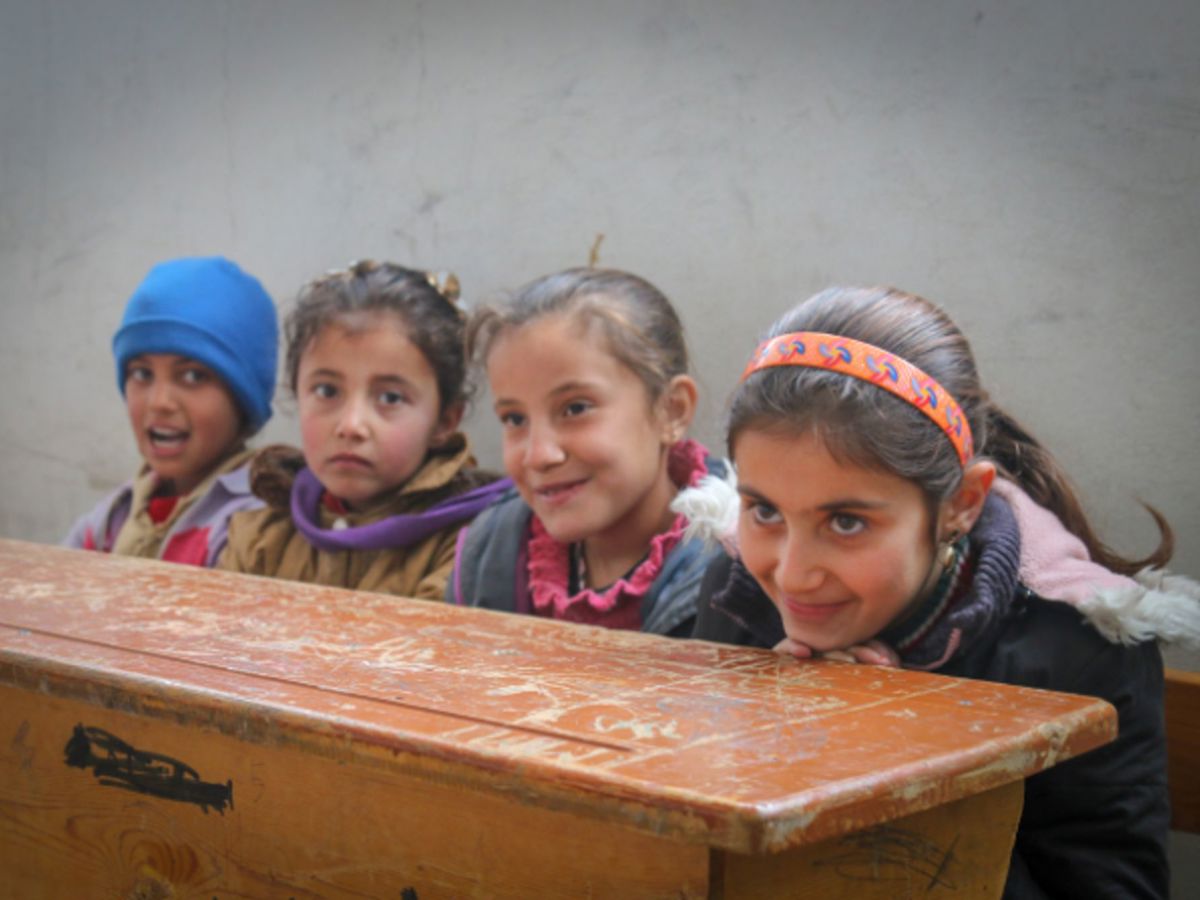 Education is the key to a better future. It helps children to increase their skills, fulfil their potential and pursue their goals. However, this basic human right is denied to millions of children and adults in many communities throughout the world. We prioritise the needs of the most vulnerable children living in conflict areas and we helped over 100,000 students access education through our projects in 2021. We stop the threat of "lost generations", tackle cycles of poverty and keep children away from dropping out of schools and falling victims to exploitation through the provision of inclusive education in times of crisis.
In 2021 we supported 154 schools across the globe by building new schools, rehabilitating existing ones, training teachers and providing educational materials. Alongside education, we have integrated psychosocial support for out-of-school, displaced and host communities' children through creative mobile education interventions. These projects provide immediate and creative access to the most marginalised IDPs, host community children and young adolescents in a safe and protective learning environment.
Donate Now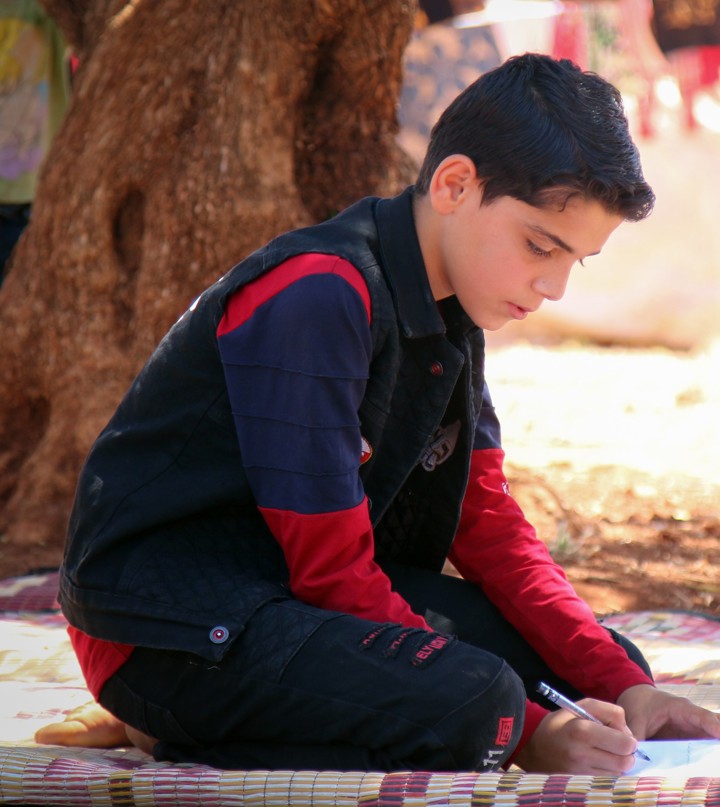 Support Education Projects Across The Globe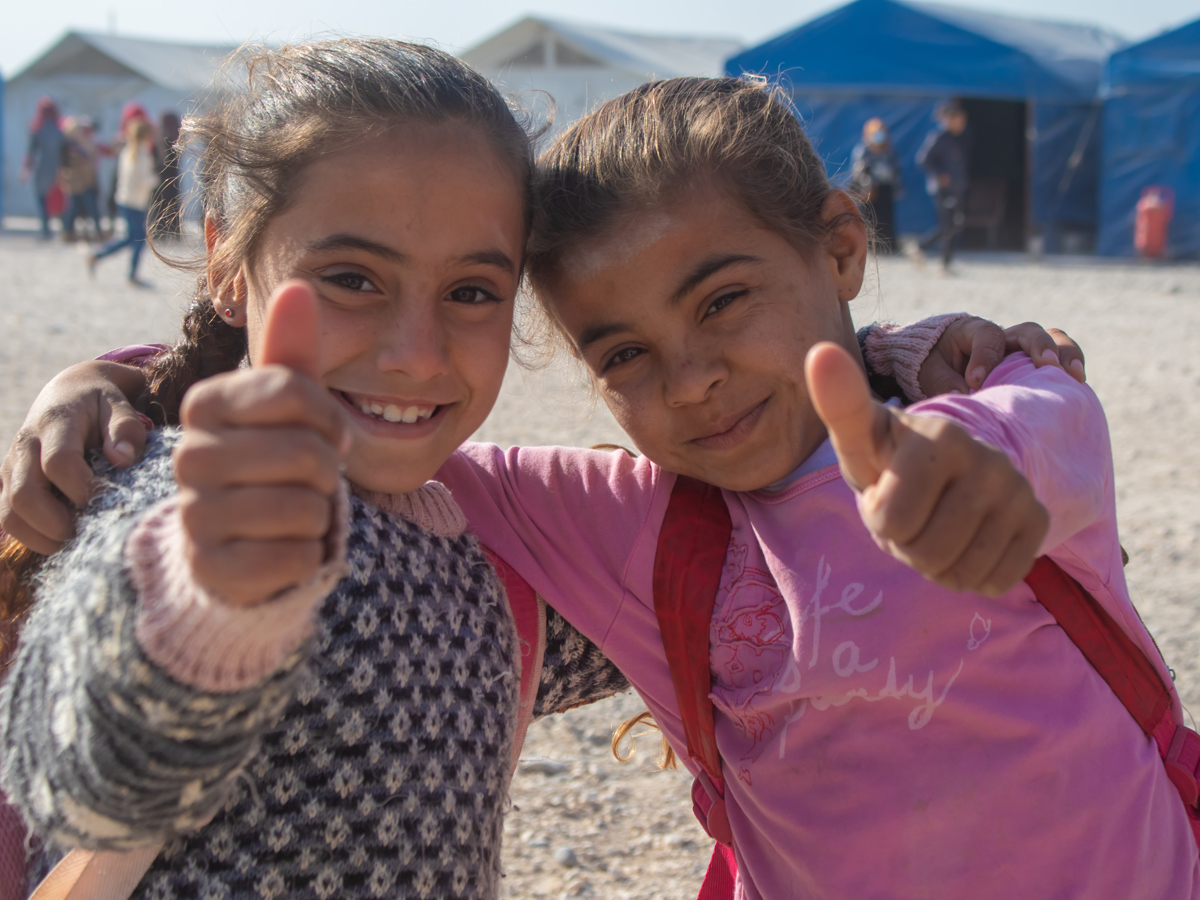 University Student Support
Jordan
AFH's students support project will provide financial support to high-achieving Jordanian, Palestinian and Syrian students from low-income households. In Jordan, there are 2 semesters in every year and the average university course lasts up to 4 years. There is a tuition fee associated with every semester and the average tuition cost for 1 Year is £1,315.
DONATE NOW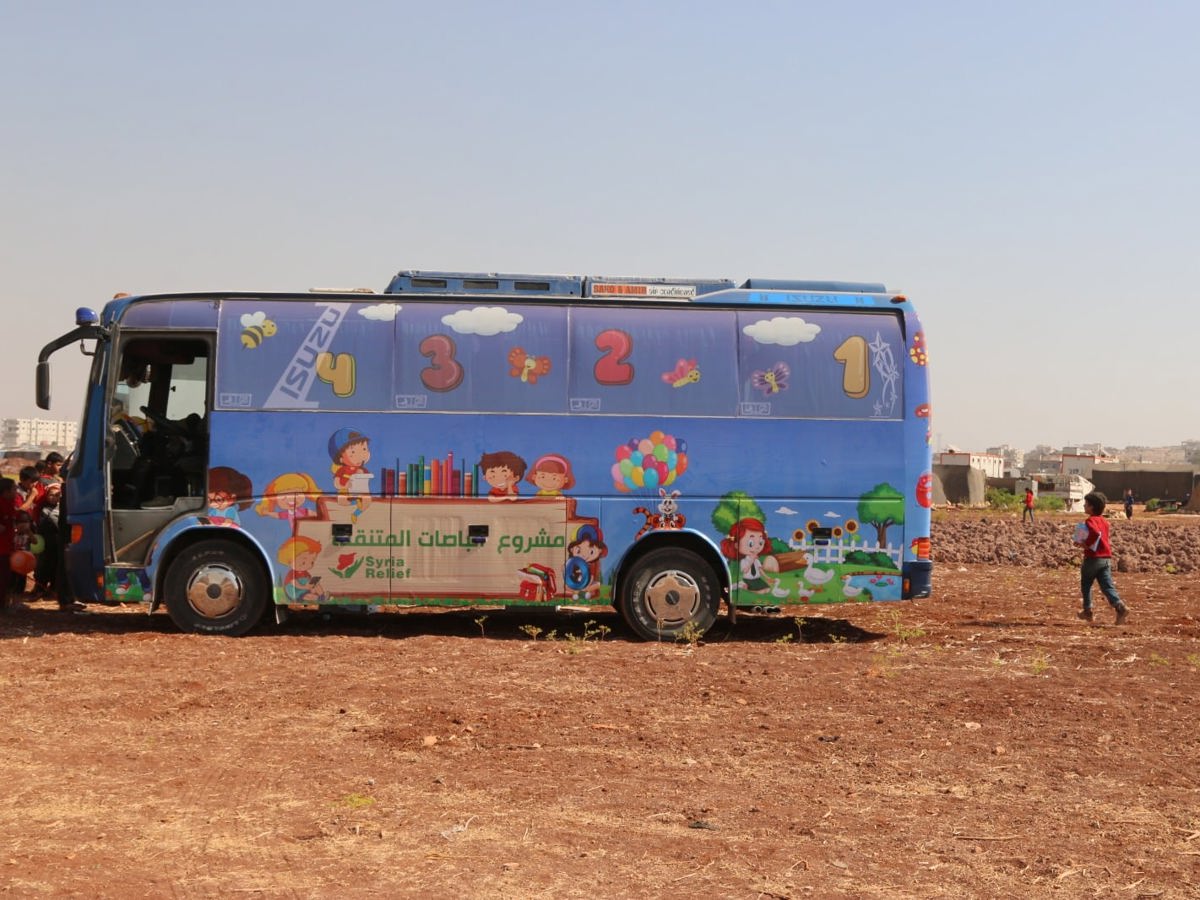 Mobile Learning Bus
Syria
In Syria, our Mobile Learning Centres travel to camps across Northern Syria to deliver education to displaced children who are unable to attend school. When schools across Syria closed because of the global pandemic, our team launched a digital learning initiative and distributed school packs to assist at home learning.
DONATE NOW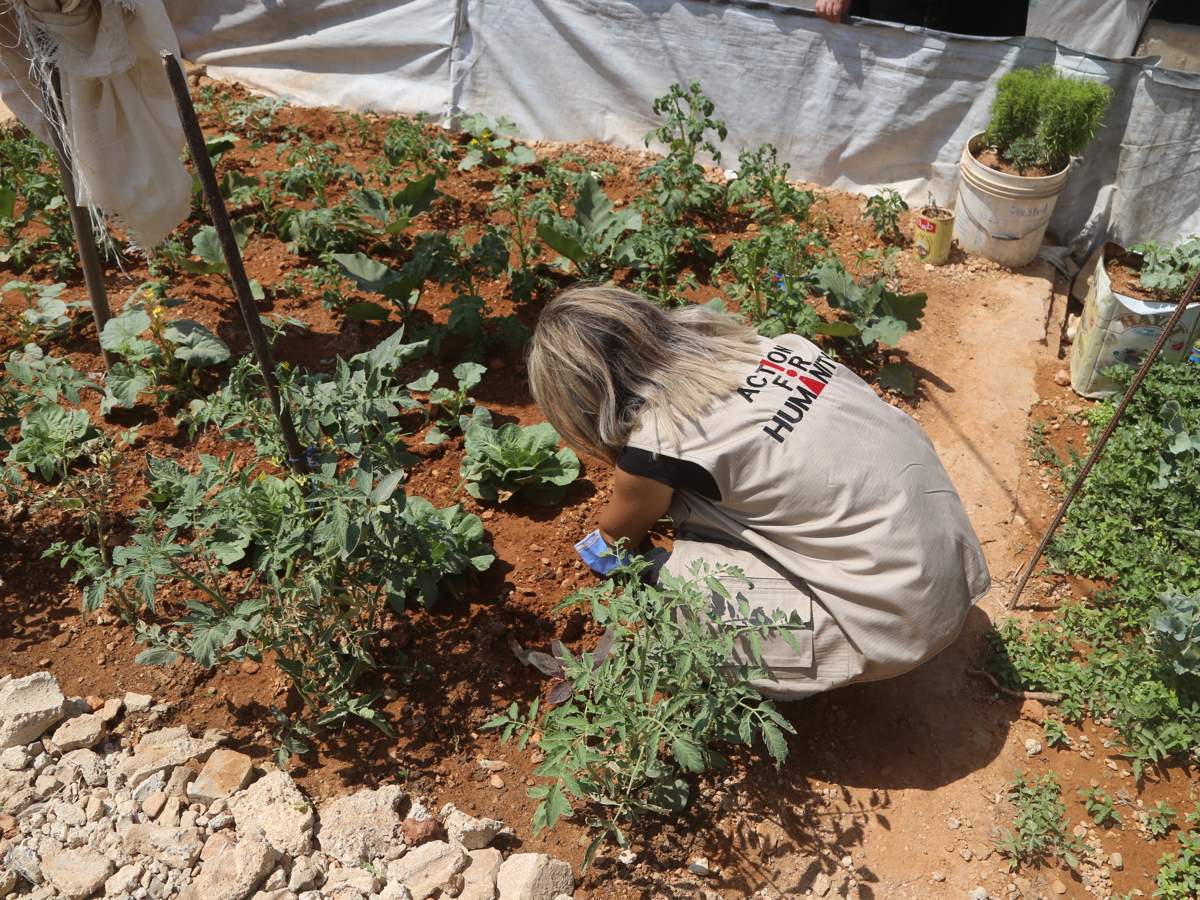 School Orchard
Nigeria
Nigeria has the second highest burden of stunted children in the world, with a national prevalence rate of 32% of children under five. An estimated two million children in Nigeria suffer from severe acute malnutrition but only two out of ten are currently reached with treatment. The planting of a school orchard will combat poor nutrition by adding fruit into the student's diet as well as providing the school with additional income through the sale of additional harvests. 
The project is an orchard containing 1,000 fruit trees for a school of approximately 600 students providing access to sufficient daily intake of fruits (2-3 per day). It will also bring additional benefits by providing the school with a more pleasant environment, students will gain training on setting up and caring for nurseries and tree orchards as well as contributing to local adaptation to climate change.
DONATE NOW