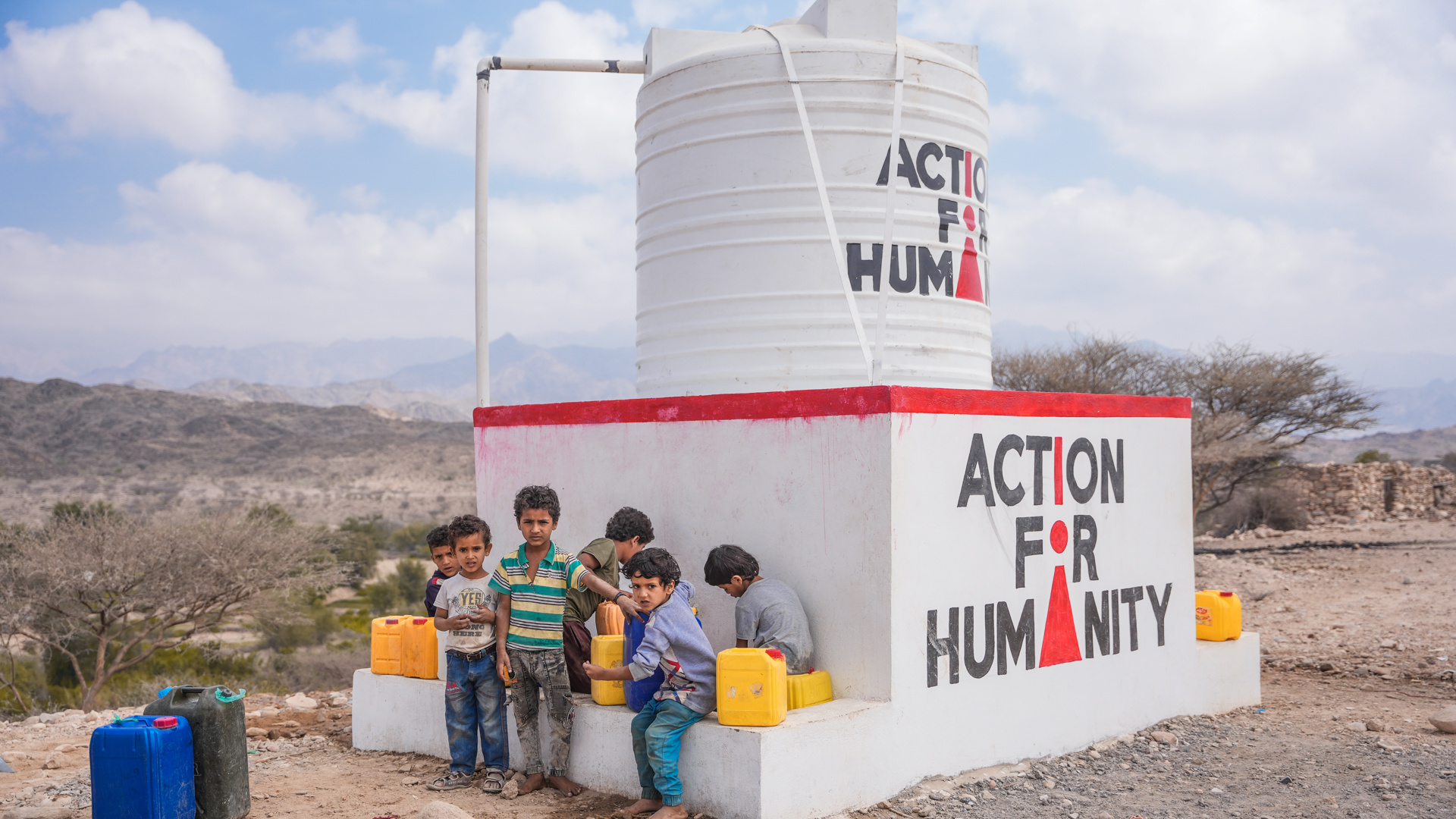 Solar Water Wells & Olive Trees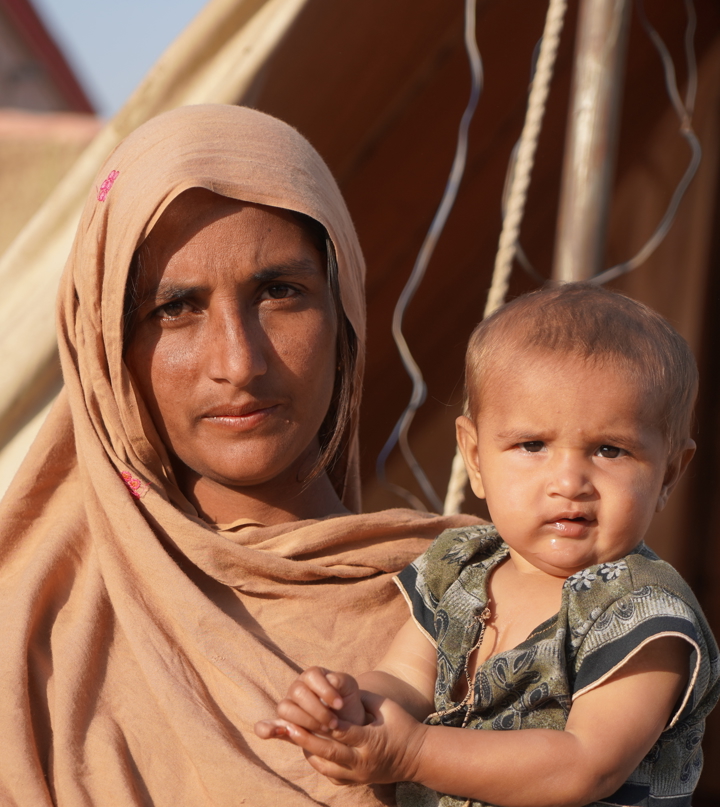 Make a difference to someone's life today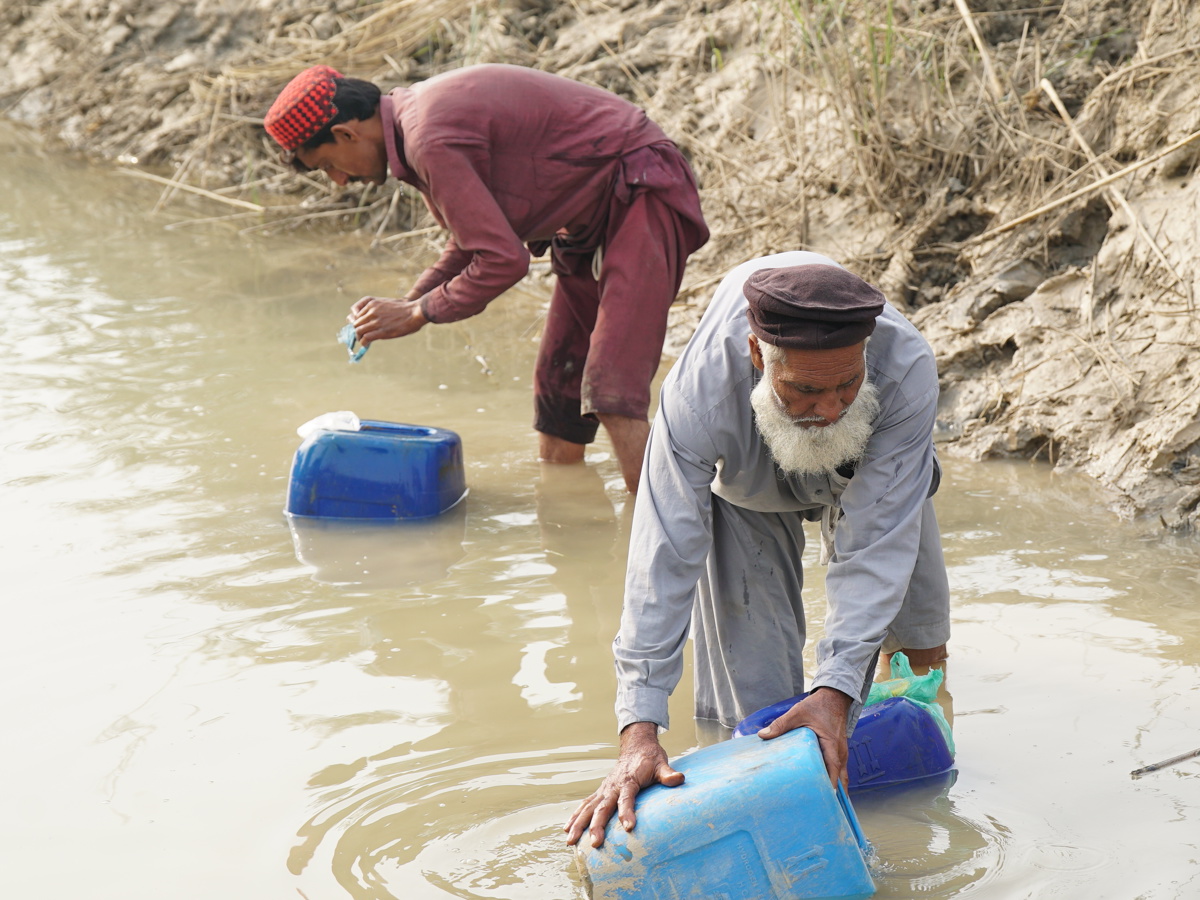 Solar Powered Water Wells
Yemen, Palestine & Pakistan
Over 80% of the population of Yemen, roughly 24 million people, are in need of humanitarian assistance. Similarly, 22 million people in Pakistan do not have access to safe drinking water and around 40 million lack basic sanitation facilities. Chronic water shortage and rampant water pollution add further to this pressing humanitarian crisis. 
In areas with limited access to water, women and girls are often those who suffer the most by having to carry water back from isolated and vulnerable regions, placing them in potentially dangerous situations and limiting time that could be spent in work or education.
Populations across Palestine rely on heavily polluted and over-exploited coastal aquifers for daily drinking and sanitation. The lack of infrastructure, worsened by the ongoing crisis in the region, makes it incredibly difficult to treat and distribute water. This problem is leading to a concerning increase in hygiene and sanitation issues, that urgently need to be addressed.
By building photovoltaic solar panels, wells and desalination plants, we'll be providing water for over thousands of people in local communities. Through the installation of water tanks, we will be able to increase the storage capacity in designated water sources, and by installing solar energy, we are running the system on green electricity that isn't affected by regional energy supply issues. 
In Pakistan, for example, the energy that powers the pump system is designed to be 100% renewable, reducing the project cost, and supporting our long-term sustainability goals. 
Access to clean, safe water is a basic human right. In restoring access for families to clean and safe drinking water, we can restore dignity. Increasing access to water sources in Yemen, Palestine and Pakistan, by implementing new systems and enhancing existing ones, is vital in creating lasting change.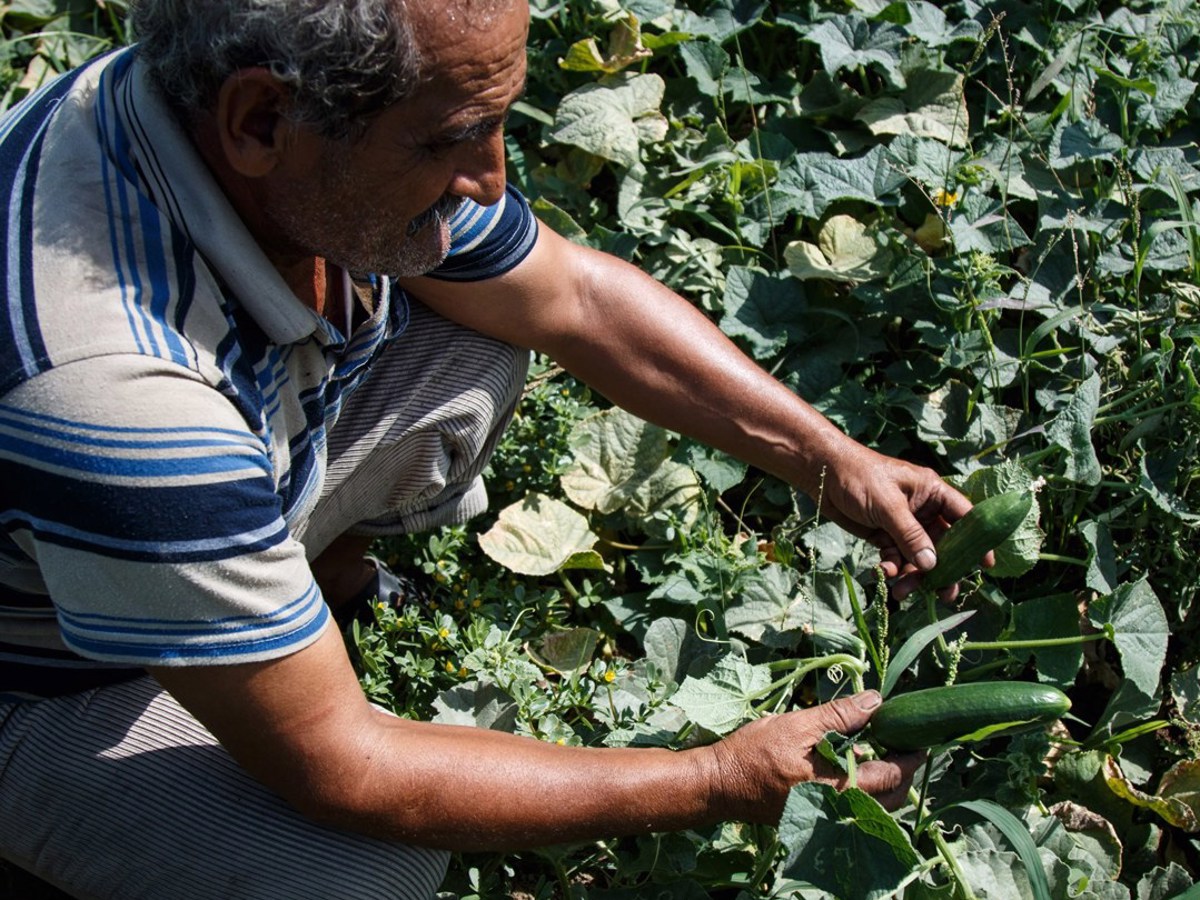 Olive Trees
Palestine - Olive Tree Project (Sadaqah Jariyah) 
Olive trees have been a symbol of Palestine for centuries and have played a vital role in the lives of Palestinian farmers. But due to ongoing conflict and occupation, many Palestinian farmers have been forced to leave their land and their olive trees, losing their livelihoods and a vital source of income. 
Our Olive Tree project aims to provide Palestinian farmers with new olive trees to replant on their land and rebuild their livelihoods. will contribute towards rehabilitation of olive farms in Palestine that have been impacted because of the ongoing crisis. With your support, we can help Palestinian farmers rebuild their lives and their land. 
Your donation will go towards the purchase and distribution of materials to rehabilitate the farms, as well as providing training and support for Palestinian farmers to ensure the success of the project. Together, we can make a tangible difference in the lives of Palestinian families and help them to rebuild their homes and communities.  
Price Handle: $45.00 to rehabilitate a mature olive tree and pays for some training for the farmers.
Rehabilitation of Olive Trees 
Donating $45 for a mature tree vs planting a seed for $10 is more impactful as it takes post 2-3 years to see any return on seeds planted. The 45$ donated will allow the mature tree to show return the following summer. 45$ will involve planting, farming, maintaining, irrigation, and training farmers.