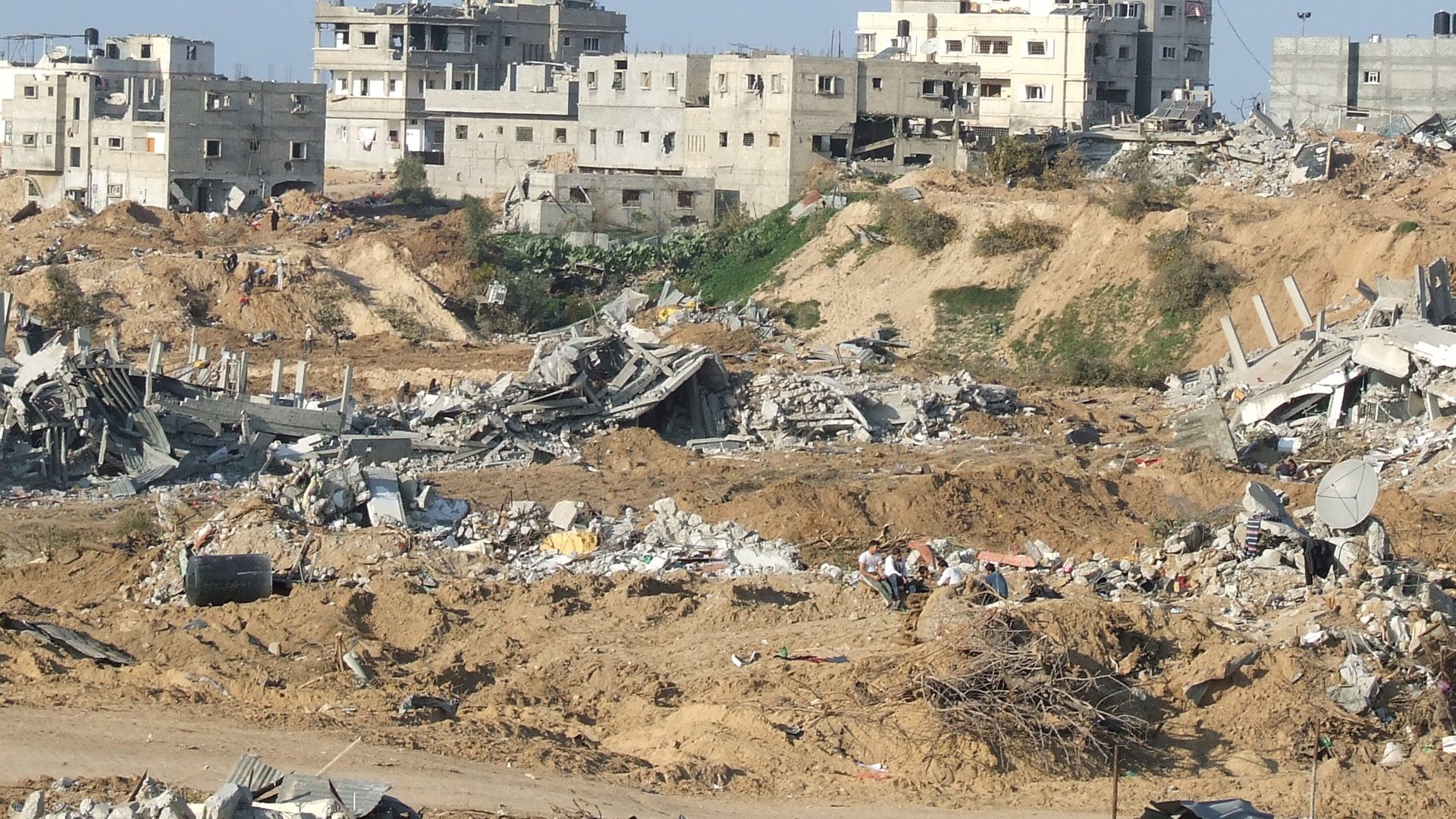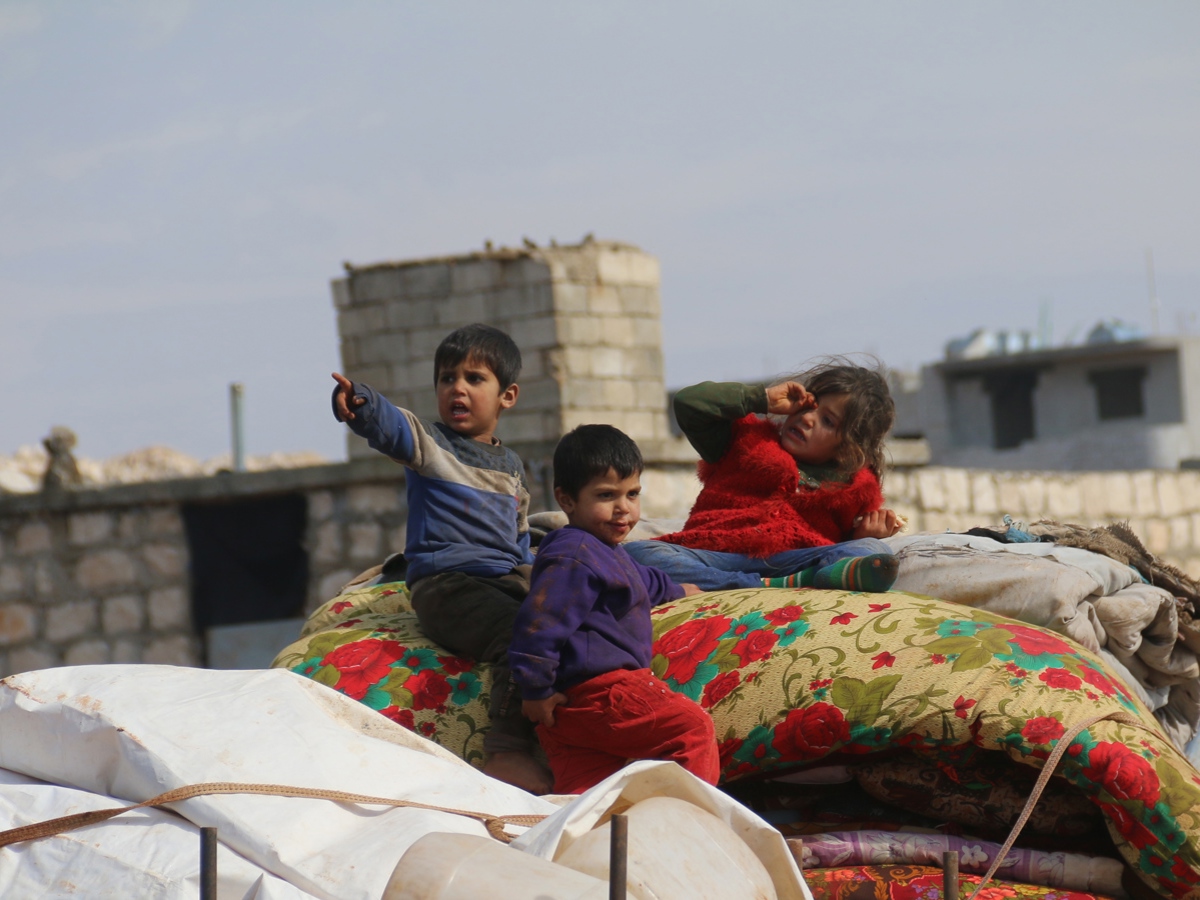 Violence is escalating in Gaza
25 people have been killed in air attacks in the Gaza Strip, including children, as violence escalates in the region. More than 70 people have been injured as the Israeli military offensive enters its third day. The Palestinian Ministry of Health has declared the status of emergency and deployed medical teams to work around the clock, as it is expected many will be in urgent need of medical care.
Palestine is already in the grip of a humanitarian emergency and experiencing aggravated health challenges. The public health system is overstretched by longstanding challenges, such as shortages of drugs, medical disposables, diagnostic materials and laboratory supplies. 
According to the latest report from the Ministry of Health, approximately 43% of essential drug items were reported as being at zero stock, alongside 19% of medical disposables. The ongoing closure on Gaza, frequent military attacks, and the influx of injuries have led to the deterioration of available health services in the area and a decline in their quality.
In Palestine, 68% of the population is food insecure, with 7 out of 10 people face a daily struggle to put food on the table. The situation is especially dire for those living in Gaza.
Our team is on the ground responding to the emergency and ensuring that all people have access to assistance. As well as providing emergency aid, food and medical care, we continue our work to build long term sustainable solutions through our livelihoods interventions and shelter programming.
Donate now towards our Emergency Appeal, to provide emergency aid, food and urgent medical care to those affected.
DONATE NOW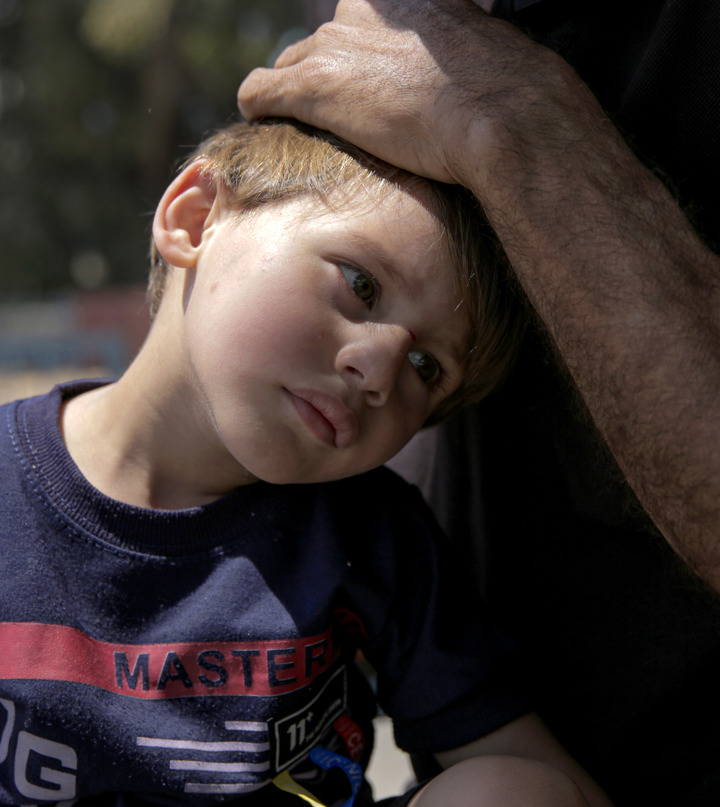 Support families in Palestine